I sew and every room has carpet. I would like to know a good way to get the threads off the carpets quick and easily.
I have a light oak colored headboard from a twin bed that I got for less than $10 into something that can be used for something else. It has a curved top and two... See more
What are some ideas of what to do underneath it? Right now there are landscaping rocks covering the ground.
The deck is attached to the back of a raised ranch and made of treated wood. I like the pergola style.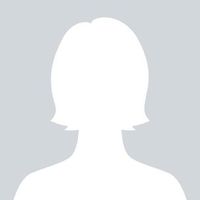 Heje