I just bought two little basil and rosemary plants from my local Wal-Mart's produce section, mainly because I read they can help detour pest from around my patio and like areas of the yard. Well now that I have them how do I put them in the dirt? I'm mainly concerned with the pruning process of them, (basil, rosemary, and now a mint plant😳) do I trim them down beforehand or just put them in the ground as is? Can all three plants grow and flourish if planted within the same area? I'm obviously a gardening newbie, so any directions and advice is welcomed! Thanks everyone and happy crafting!!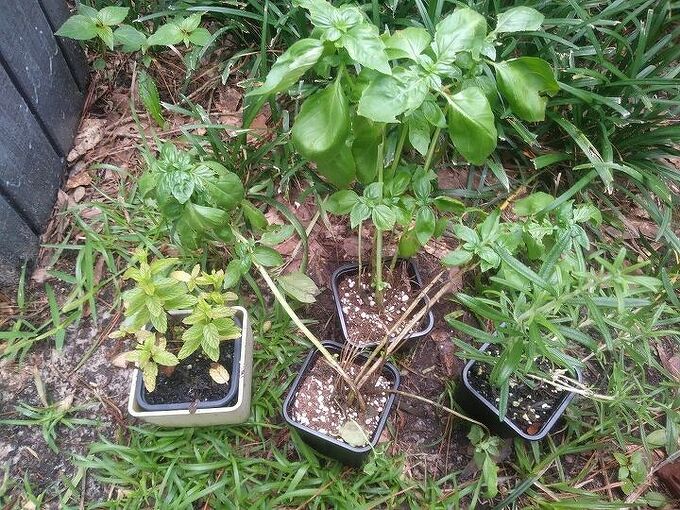 My plastic storage cart/dresser has finally broke beyond repair, BUT the clear plastic drawers are still in perfect shape. Any DIY and or repurposing ideas for them?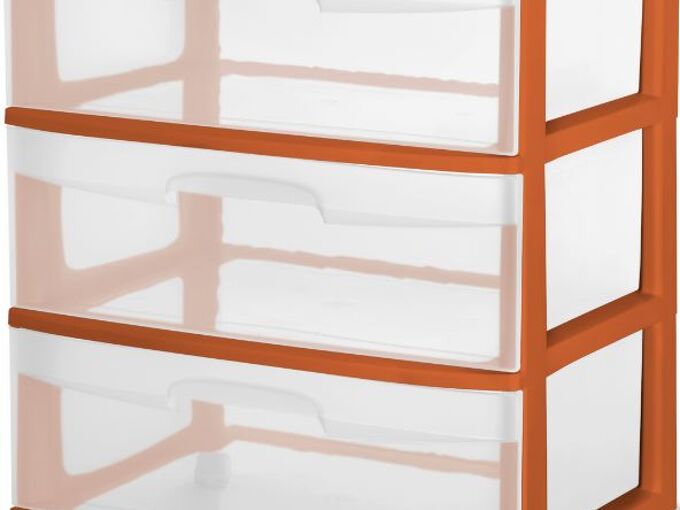 I have a huge bag of last year's decorative faux poinsettia flower bunches that have fading from the sun. I've already replaced them for my usual Christmas decor, but the crafter in me just can't stand to throw away a possible DIY creation! Any idea's crafters?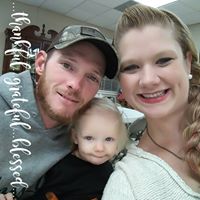 Rachelle Fletcher Houck