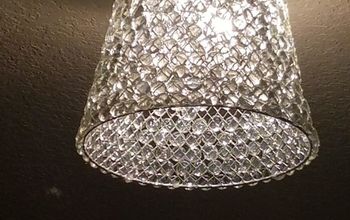 I needed to replace an ugly light fixture but that wasn't in the budget...what's a girl to do??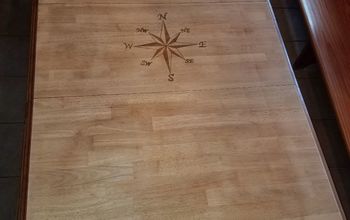 So...after completely setting my dining table for Thanksgiving I decided my tablecloth needed a...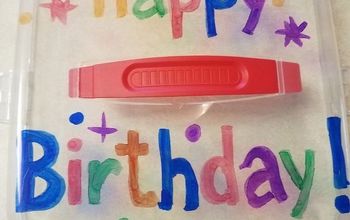 Ran to our local Dollar Tree and picked up a cupcake carrier. I searched for something simple and...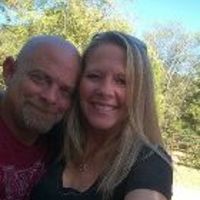 Tracie
About me
Mother of two, grandmother "honey" of one. Happily married + Read More