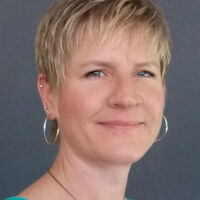 Fiberartsy
About meI'm a feltmaker, fiber artist, hand dyer, avid crafter, occasional knitter, blogger, computer geek.
My Fiberartsy blog has given me the freedom to combine my crafty, artsy-fartsy self with the nerdy techy girl. It's absolutely perfect for me, really. Plus, I get to indulge my somewhat attention deficit plagued self by writing and crafting something new every single day!
What could be better? Jack of all trades….Master of none. That's me!