I saw an idea for glitter in a clear glass ball. Can't remember what was used as adhesive.
We're heading to warmer climate for four months and I have to leave my house plants behind. Some are 5 feet tall. Any ideas on how to keep them alive??
I planted milkweed to help Monarch Butterflies. Should I leave them uncut until spring?
I planted some milkweed to help Monarch Butterflies. Now it's taking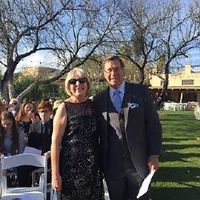 Jill Stadel