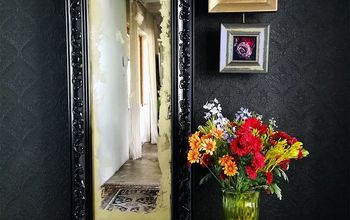 A beautifully framed mirror is gorgeous and can make such a stunning focal point in a home. And with the modern Victorian trend gaining popularity, it's becoming a must-have item. Here's how to create your very own Antiqued Victorian Mirror as part of a gallery wall for a striking focal.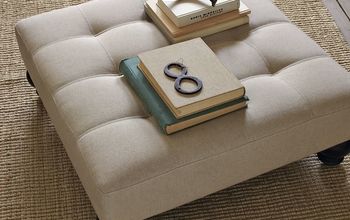 When I saw a gorgeous ottoman from West Elm, I knew that I had to have one! A great way to DIY is to turn something unused and unloved into an item that you cherish. By using an old bookshelf to make an ottoman, you get a functional piece that can not only store books but also doubles as an additional seat. The curtain rod finial feet are a clever and inexpensive way to add pretty detail to your ottoman.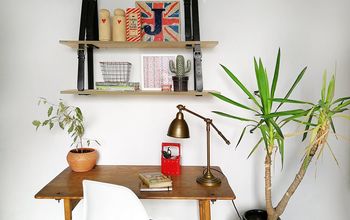 Curtain hardware is made to hold weight while looking great, so it makes perfect sense to utilize it for some hanging shelves. This very cute little shelf is sturdy and can be put together in a couple of hours. Try different belt and curtain hardware options to create the look you want Think colourful rods for a fun focal in a kids' room, or cast iron for a masculine look.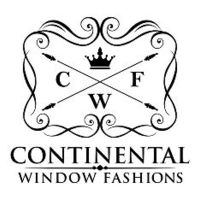 Continental Window Fashions
About meYour one-stop shop for all drapery hardware and window furnishing needs.