what can I do to refurbish or renew this floor without removing the linoleum or the entry strip? This floor is over 3o yrs. I can't get the yellowish stain out after trying various things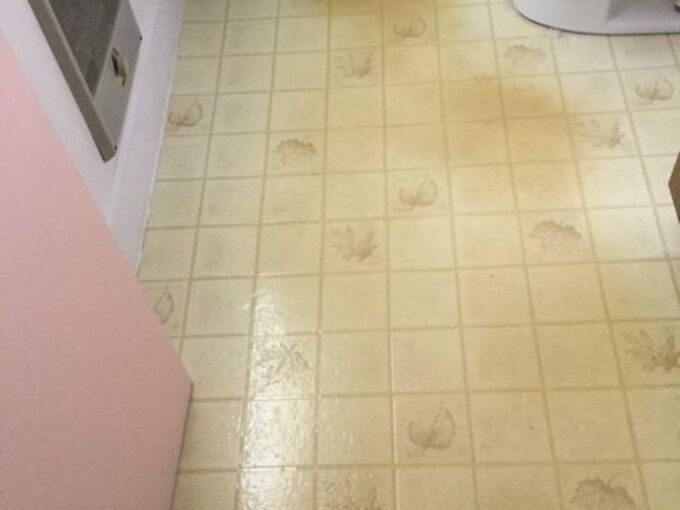 Desiring to cover dented aluminum wall at least cost. Dents are up to 5' high and the wall is 123 sq ft across. My question is what materials & how much will be needed to complete the project?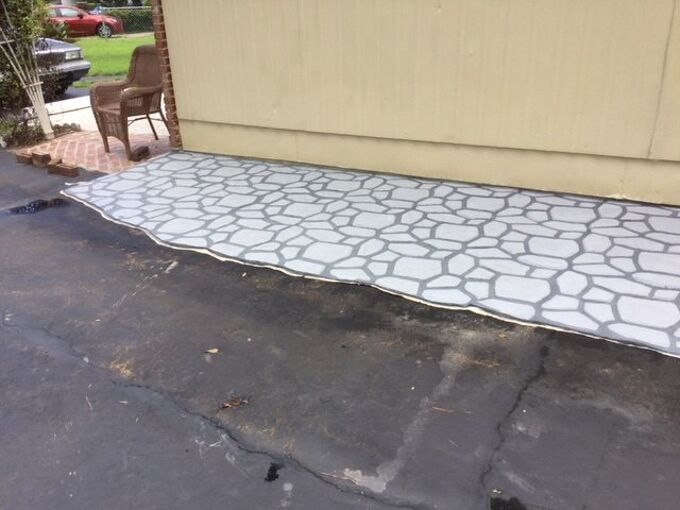 The side patio wall is aluminum siding. I want to cover it using faux bricks matching the existing bricks, on front of the house to cover dents on the wall. The dents are 5 ft high and the wall length is 123 sq ft across. Question, what other materials and how much will I need to complete the project for the least cost? I'd appreciate your help. Thanks
I have a lot of nail polish that I don't want to throw away, would like some ideas to put it to good use if it's possible.
I have a 55 sq ft expose aggregated concrete patio that is freshly painted, that needs a good sealer that'll hold it shine & will last a long time. Mae33540997