I just had this gray carpet put in and started painting walls... stopped halfway as Im not sure it matches?? Room is 18'x13'... Thanks!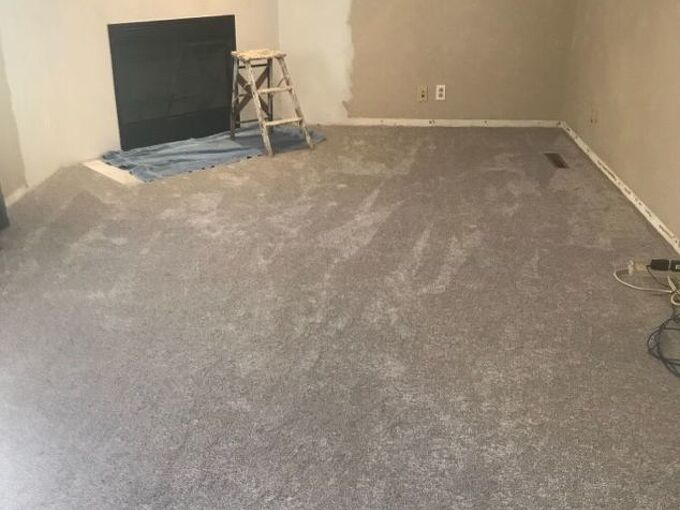 Just need some advice/recommendations on how to make/rearrange this room!? I hate it and dont know what to do to make it look better?!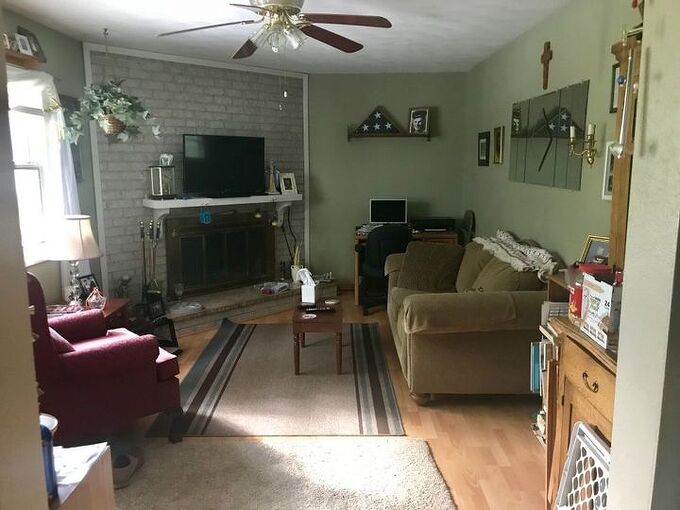 My cabinets are the originals built in the 70s and they are solid wood but Painted and the doors are chipped and some even warped. Can I replace The doors and keep the wooden cabinets? Is it cost-effective? I don't really want them repainted because paint eventually always chips!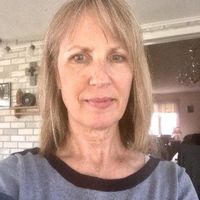 Shirley
About meI've been a stay at home, homeschooling mom for past 18 years. Son went away to college but we've had to live on one income for years so money is tight. Always looking for ideas on how to do things myself!