I have an electric Napoleon fireplace on my wall EFC 32 H the remote has stopped working there are no manual ways to control two and time. Any suggestions where to... See more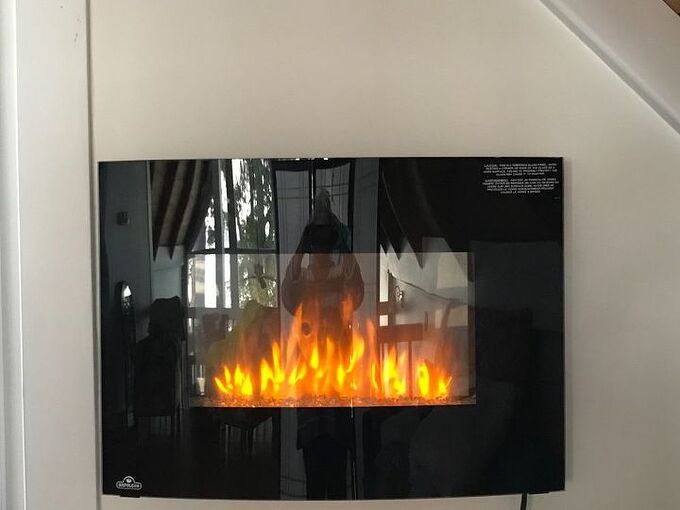 Found this awesome lamp/candle holder at thrift store has a bit of grime and green from the weather. How should I clean safe?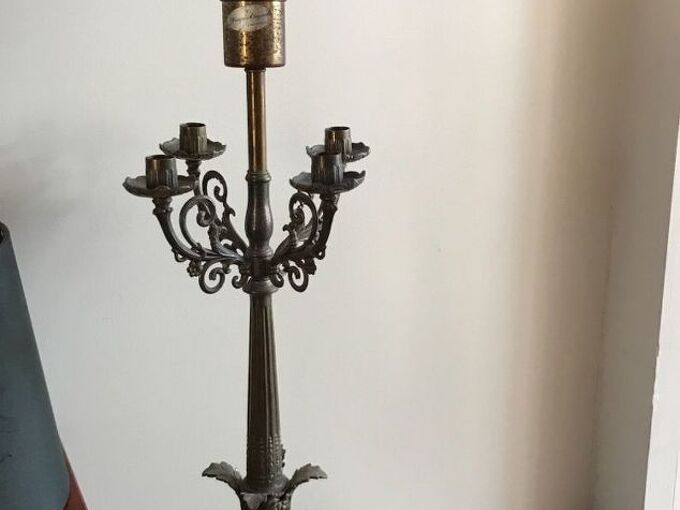 I have two of these tiny things on my wall . They are not theremostats does anyone know why they would be there or what purpose they serve? Michelle