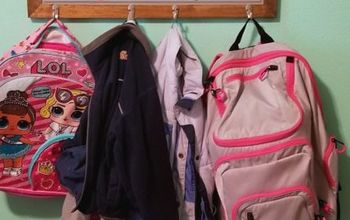 My kids are notorious for leaving their stuff laying around all over. Especially their coats and backpacks. My daughter tells me it is because she cannot reach the coat hangers in the closet to hang them up, so I solved that issue with this easy project. If you have some old kitchen cabinets lying around, or you know someone who is tearing some out, you can create these awesome coat and backpack hangers for next to nothing!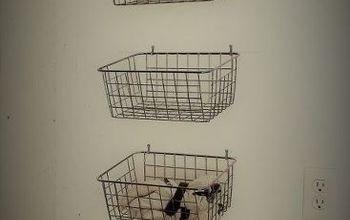 With six people in our family, the gloves and hats and winter gear was turning into a bit of a mess. To organize (and save my sanity) we added a few wire baskets to control a little of the chaos!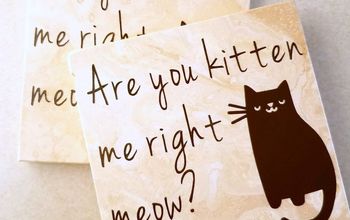 Save your coffee table and spruce up your decor with these fun DIY coasters with vinyl and tile.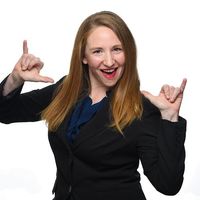 Jesica Helgren
About meWhen she isn't drowning in a pile of never-ending laundry or picking up Legos, Jesica is busy building her brand and helping others do the same! On her website, Rock Your Craft, you will find inspiration, tutorials, and tips for honing your craft. If you are looking to start or expand your craft business, we've got you covered there too!