Deciding to go with a farmhouse decor. what do you suggest above this entertainment center if any? There is a large round clock to the wall on the left.....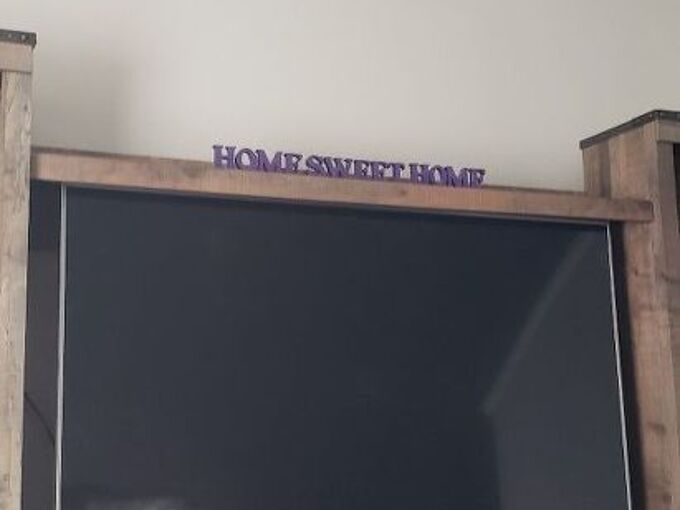 I have my whole heart set on this becoming my backyard. Does anyone know by looking if this is fiberglass or if fiberglass is an option to acheive this?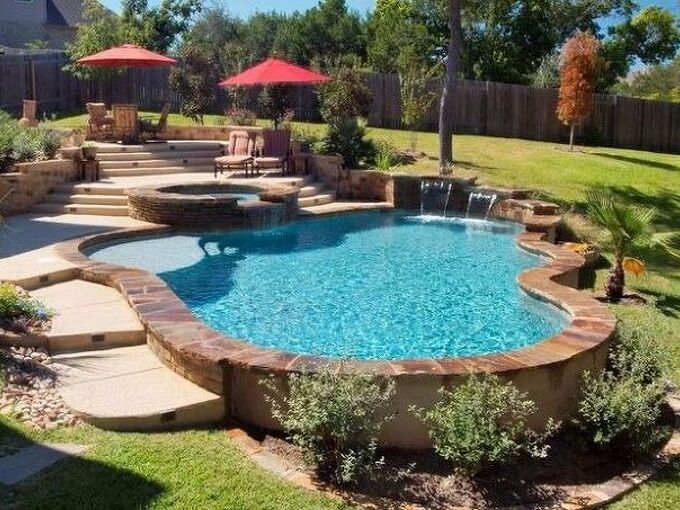 Hey fellow home talkers. We bought a house and one of the compromises to settle was that I could remake the kitchen.I dont like that we got 3 different woods going on here. Its too busy. The cherry is a big no no for me. so I am going to get the cabinets redone, counters and backsplash.but where I need u is I cant decide on a cabinet color. white everywhere (grey walls) with a blue island or white cabinets on top, blue on bottom with a white island?
hello, I am going back and forth with the idea of painting my kitchen cabinets. After many views I am closer to deciding to do it using Snow White Milk paint brand. Have you painted yours and what is your true advice?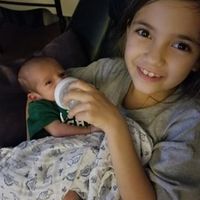 Jessica Tolbe