Just got a new roof installed and want to do some more to the front for curb appeal - now with the black roof and off white trim im wondering what color the door and rail should be. See before and after - will be having hvac installed so window units are going away soon and new windows on the top floor are going in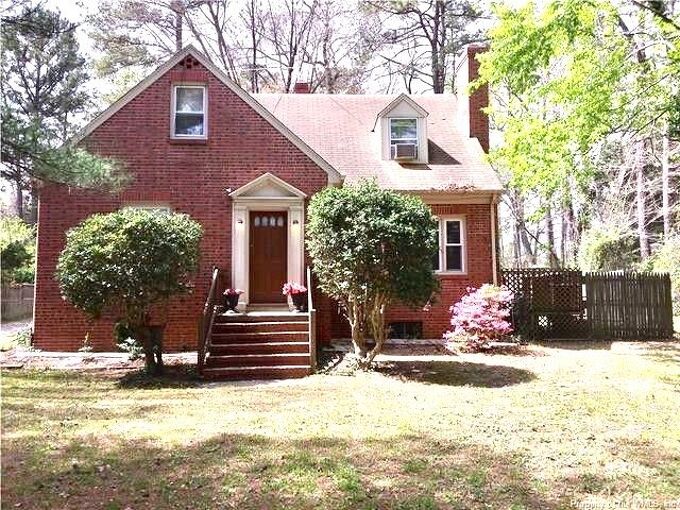 My neighbor has dogs kept in a pen all year long and the smell of their feces trickles into my yard every time the wind blows- at times it's quite overwhelming- are there any outside plants I can use to maybe mask the smell? I was thinking mint and lemongrass May work but I need the strongest possible outdoor plant to try and break up some of that smell.
I have been trying to find a replacement door knob for our bathroom door that won't lock but all I can find are the standard sizes. Any tips? doors (50s)?
I'm not sure why this holly tree has such a long bark when others I see have more foliage at the bases. I have asked my landscaper to trim it down to look like a bush but not sure if it's going to work and if I should just remove the whole tree. Ideas ?
I bought an older brick home and I love it but want to give it some better curb appeal. I was thinking maybe shutters but then realized that some windows can't even have them- any other suggestions would be awesome! Amber