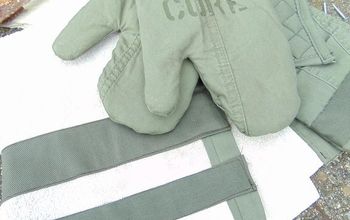 Design and create your own oven mitts and kitchen linen set by upcycling old clothes and towels. All you need is a sewing machine, some thread and your imagination.
Something had to be done. My dollar store oven mitts were dreadfully ugly, stained, and burnt. My tea towels were literally full of holes.
Instead of buying a new set, I decided to design my own. ...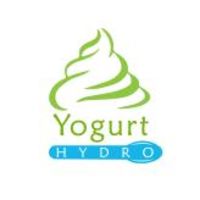 Yogurt Hydro