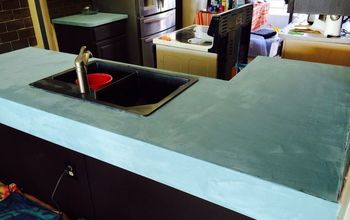 My kitchen was just tacky. Peeling blond cabinets w pink laminate counters! UGLY!! So without much money I did my 1st project and the result is amazing!
This picture is the final look and after 18 months they still look the same. Everyone who comes to my place fawns all over these counters. Ooh ah. Lol.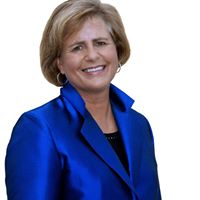 Sara Aye
About meTelling you about me may put you to sleep. I've lived a charmed life. No regrets. Just an ordinary person who is very curious. College grad and have owned an insurance agency for the last 30 years. Creating and working with my hands helps me to destress. Avid golfer. Life is good.