I have these oak chairs that I took from my neighbor's trash 35 years ago, stripped and refinished and used them until recently. I'm sick of them and they are very loose now, almost dangerous, in need of re-gluing. I did buy some new chairs that I love but I cannot make myself just put these out to the curb! Any thoughts?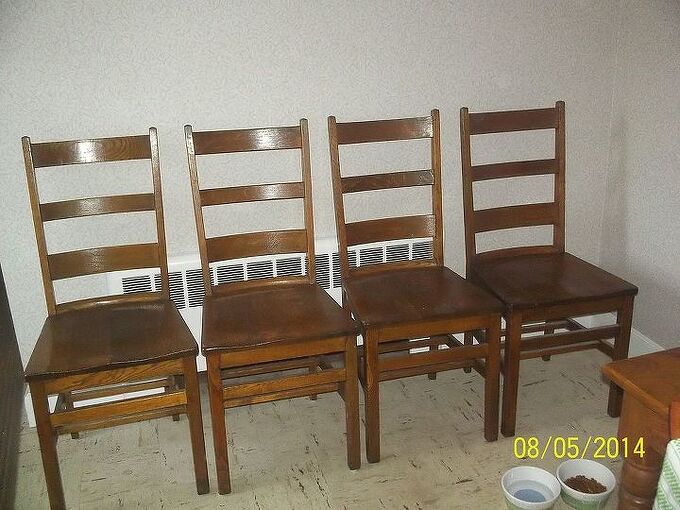 I just picked up this piece from Goodwill, not sure what color to paint it! I have tan walls and wood flooring. Accent colors are yellow, peach, brown, and gold. Thanks!
Hi I need help with our trampoline we have sand under it at the moment. I need ideas as to what I can put under it instead of sand. I have two boys so I need it to be kid friendly & easy to look after.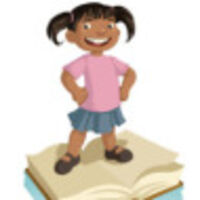 Gigi