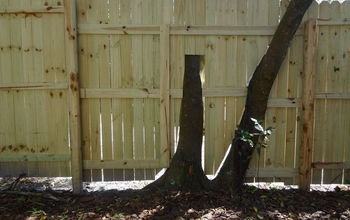 Last year we happily removed the old chain link fence in our backyard and replaced it with brand new wood fence. It was an interesting project because we had multiple trees on the property line to work around! Here's the lovely finished product :)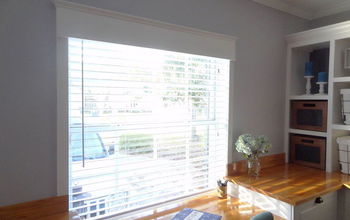 During our home office renovation, we took on a simple project (relative to the other office projects that is!) that made a huge difference. We framed the windows, which was a cheap and didn't take a ton of time.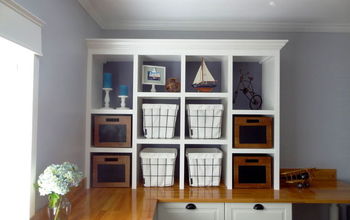 The Engineer and I have been building a home office from scratch in our third bedroom. Even with all the new cabinets, we still needed some more functional storage since our house doesn't have a lot of storage options. This custom open shelving gives us a place to display pretty baskets that store items out of sigh, but still look great! We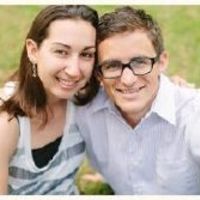 Daina
About meI love working with The Engineer (aka the hubby) to upgrade our 1950's home one DIY project at a time!