What kind of project can I do with old outdoor solar lights I have the Globes and the silver stakes that hold them. I hate to just throw them away.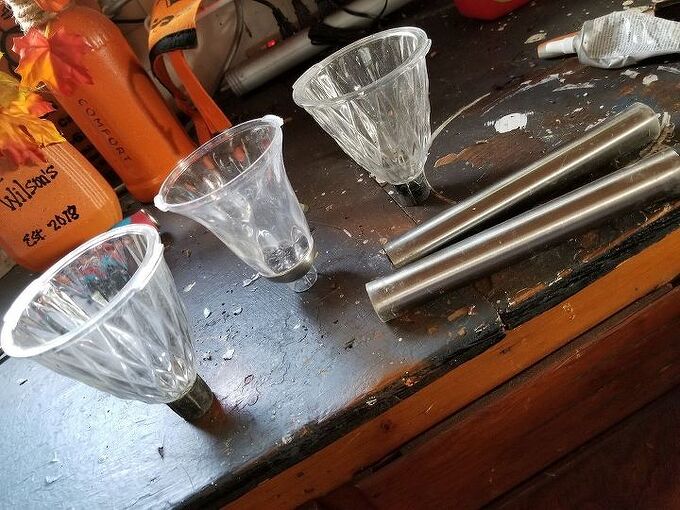 I have an outdoor pallet couch that I stained 2 years ago but this past year when I went to take it apart put it in the shed for the winter it seems as though bugs have been eating it or something any ideas as to how I can make my couch because I do put it away every winter not fall apart with the bugs and the elements... I put a lot of work into staining and trying to keep the wood is good as I can in the winter time but I'm looking for some ideas to keep the bugs away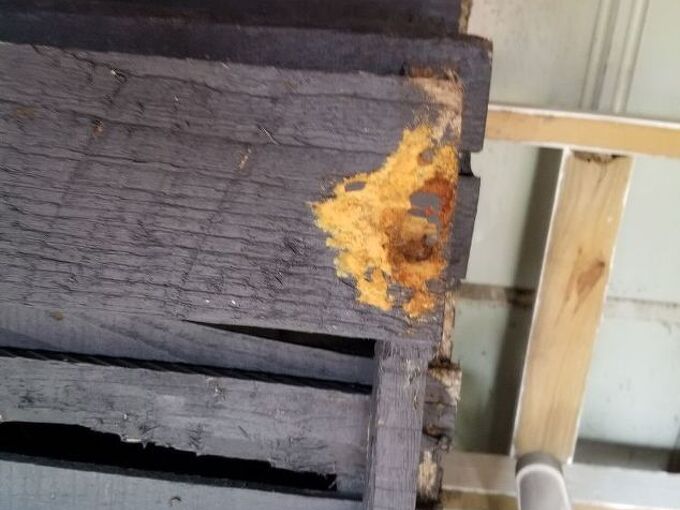 I have several blue bottles big and small and I'd like to do something cute in my yard maybe even with solar lights any suggestions
The restaurant I work at has arches with mirrors above the bottles with no access to electricity any ideas on how to light it up
The open areas on top have a clear glass inlay...id like to mosaic the class with ceramic tile chips...any pointers as to how to do that?
I have a retractable fence that I keep up 90% of the time to help my dog sitter feel comfortable letting the dogs out and I don't like the way it looks with the concrete blocks but I need something stable to hold it in place any suggestions to make it look nice without making the fence permanent
I have a couch with a recliner on one end & a chaise on the other. My pup has chewed a hole in two parts of the couch, and for now I just want to slipcover it until he grows out of the chewing stage. Any ideas...??
What is the best paint for kitchen cabinets? Chalk? Latex?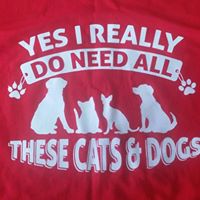 Barb Jett