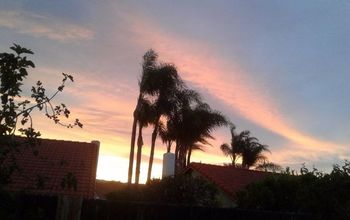 Keep a paper (hard) copy of all your contacts or any other Notes, Lists, Reminders, etc. Here is...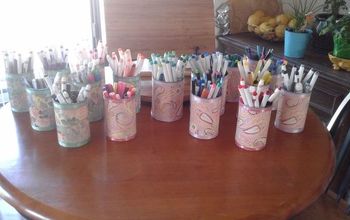 Remember making these as pencil holders in Elementary School? Here is what I did with mine! As you...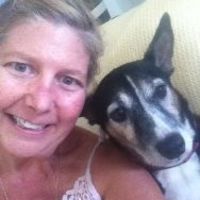 Naomie Moore aka baileyanddaisey, Castaic CA
About meLove nature, animals, the beach and anything old!