Hi-We recently updated our house and transformed the outside to this pretty blue-gray color. Now I need to paint my front door but I'm having trouble deciding on color (there is a completely screened door in front of it, which is one reason it looks so dark). Initially I wanted to paint it copper. If so, do I also paint the sidelights? I'm not sure how that would look. I also do not know what type of paint to use (it is a metal door). Any input would be appreciated!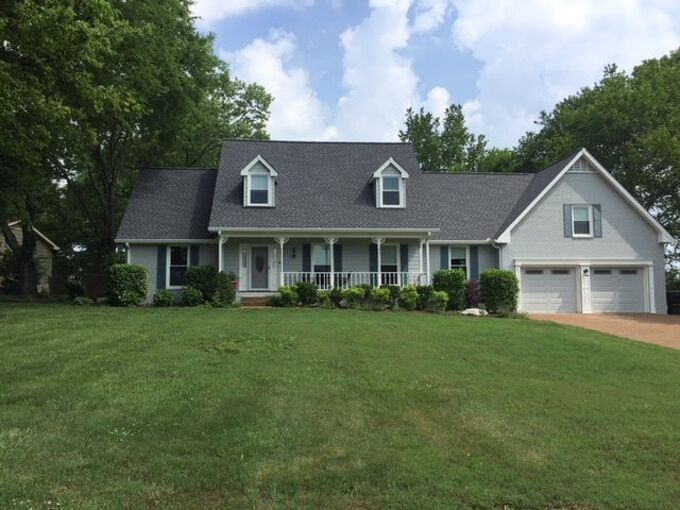 I found this handmade tray at Goodwill and thought I could use it to practice making a mosaic bottom. The handles are awfully large and heavy-looking, though. Does anyone have a suggestion on how I can make them look a bit nicer and not so overwhelming?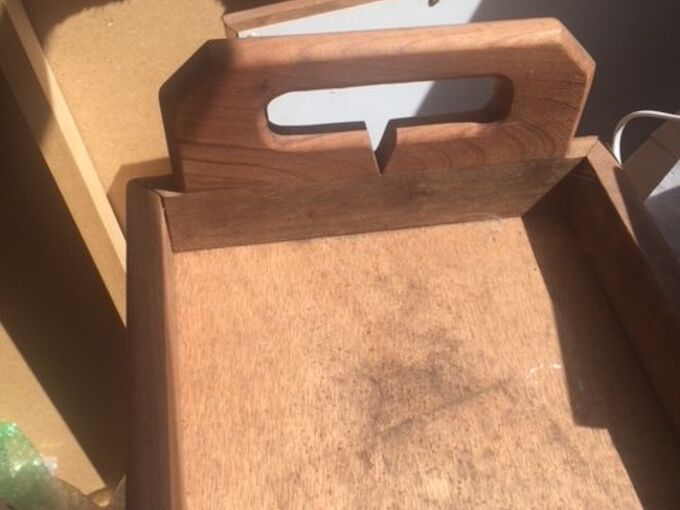 Can I use chalk paint? If so, what color do I paint the ceiling? Thanks in advance for your suggestions! Sharon