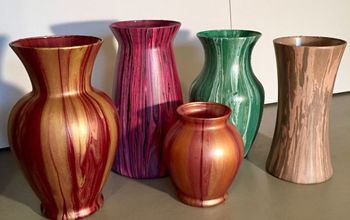 So I was visiting my mom and saw she had kept all the clear glass vases the flowers came in over the years from the florist. So I decided to paint them. Not a new idea on this website, but I do have a few tips that might help someone trying for the first time.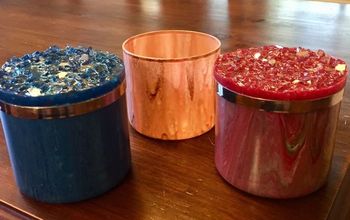 I hate throwing away the nice jars and lids from the candles I burn in my home. So I came up with a way to revitalize them into something pretty to hold gifts or sit on the shelf for storage. I am a constant DIY'er so I have most items around the house to do this project.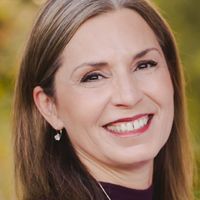 Jamie Hofmann
About meI am a Jill of all trades but master of none. From woodworking, jewelry, cakes and painting - I love to tinker.
Grew up with a carpenter dad that taught me a lot....