This rust just keeps coming back in the sink. I use rust remover and it works a little while and then the rust returns.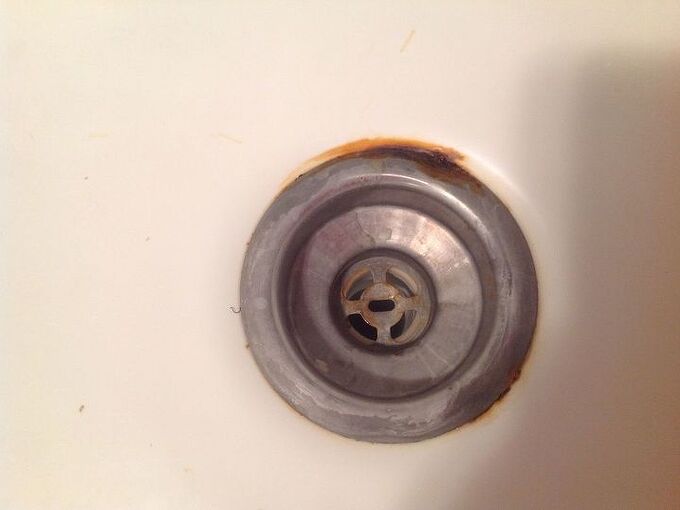 We have this exact dresser. Problem is one of the top drawers does not open. Believe me, we have tried everything. I thought someone might know how to open this drawer. I have included a picture. Thanks!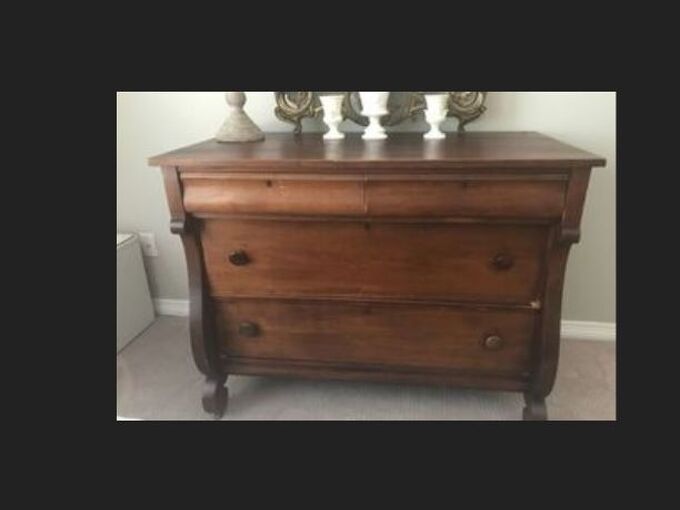 I want to paint this metal light. Should I spray it? How do I prepare the metal before painting?
I love this plant, but the leaves keep getting brown spots. Any idea why?
Does anyone know what this flowering succulent is? It belongs to my sister and it just bloomed. I really want one. Neither of us know the name. Joy