Hi I need help with our trampoline we have sand under it at the moment. I need ideas as to what I can put under it instead of sand. I have two boys so I need it to be kid friendly & easy to look after.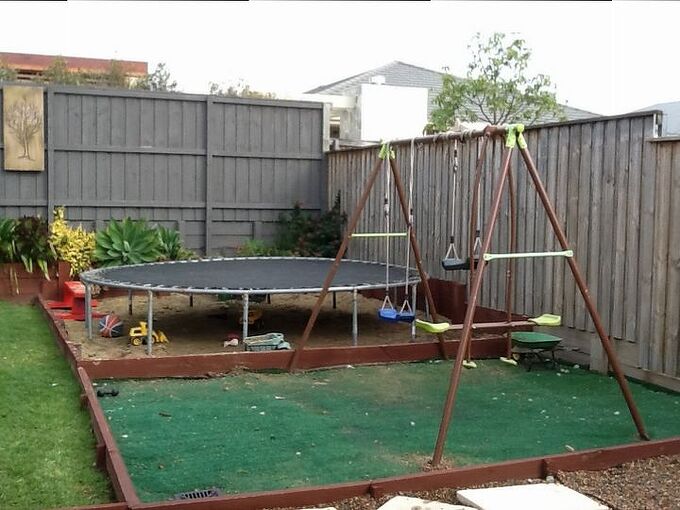 The bathroom that gets the most "likes" by Dec. 31st on hometalk and facebook combined will will a free makeover by SawHorse and sponsors.
BONUS- All of the voters for the winning bathroom and are part of the SawHorse network will be entered into a drawing for a $100 gift card plus some other goodies from our sponsors. Just vote for your favorite and click on the "Add to network" button on our profile page- http://www.hometalk.com/member/2bx3gno6xd
For the full set of rules and other SawHorse bathrooms visit- www.uglybathroom.info
Start voting now so a hometalker can get a FREE bathroom! Good luck!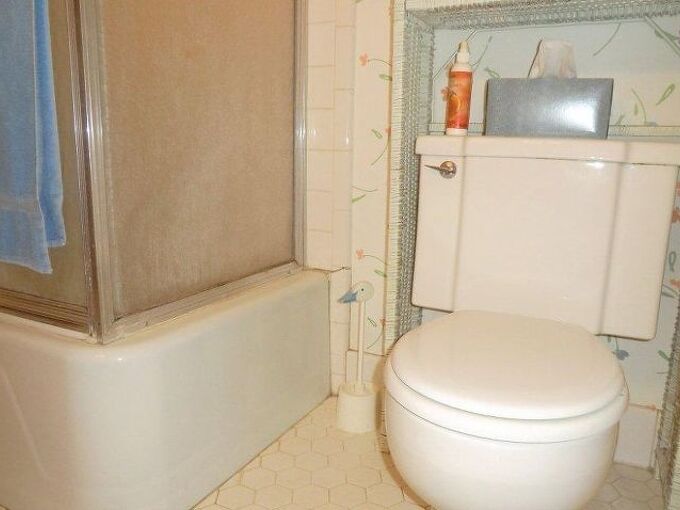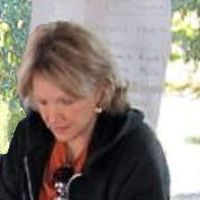 Frani W