What is the best cheapest way to repair my shower ceiling? The paint is starting to crack from the humidity. I thought about those peel and stick tiles but I don't know if that will work or will it be waterproof or mold.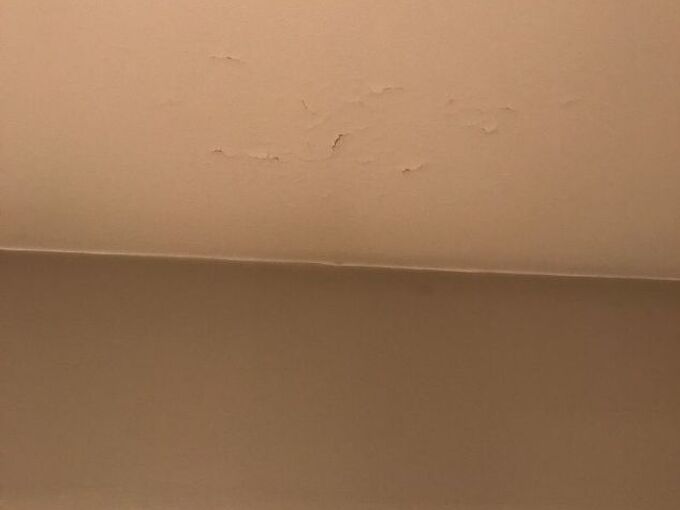 it is a beige like color. I'm updating the kitchen and I'm pondering painting or replacing the sink. Please let me know how it can be done.
Can I update the regular duplex toggle And double light switch to a safer unit without paying an electrician? Or will it require an electrician? It seems cut and dry but the switch plates are definitely different with the reset safety feature... I a little handy with some projects. I'm trying to update the plates to code And safety.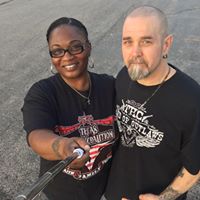 Chenequa Williams