I would like to do something with this plant stand. Tired of plants dying on me. I thought maybe something for Christmas, then change to winter, spring, summer and fall. I like doing crafts but not good with deciding or planning. I need help please. I love this plant stand as it was my mother's and would like to keep it.thank you.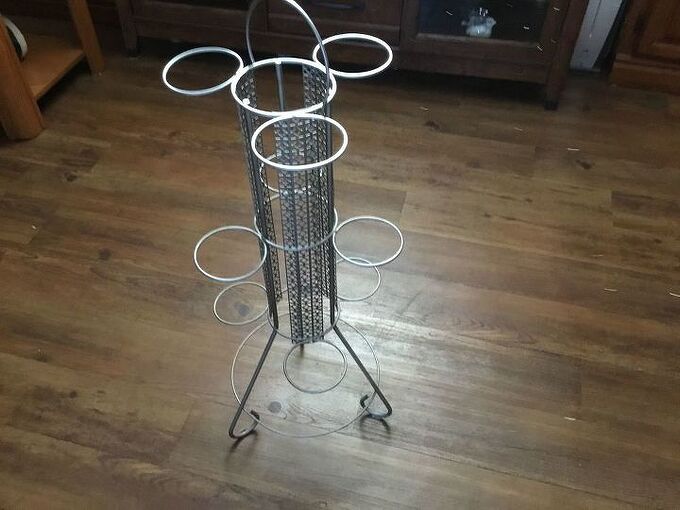 How do I preserve this piece of birch tree. I would Ike to do a craft in memory of my husband and have no idea as to what to do or how. I would appreciate help. Thank you.i do have 5 pieces.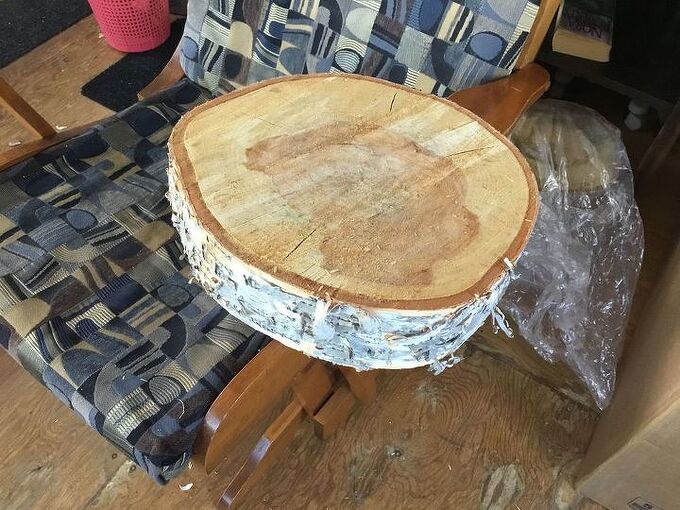 How could I repair my chimney top. I know replacing brick is an option, but does anyone have any other suggestions thank you.
we got the top part re bricked but it does not lastwould appreciate suggestions any help you can give us
I would like to have perennials. But never know what is best Pauline