I have hollow core sort of walnut brown bedroom doors. Can't afford to replace them. Looking for ideas. Has anyone tried gel stain? Maybe i found make them a better color. Thank you
I bought a place with three 1970's white vanities. Looking for update suggestions with photos if possible
hi! I am installing white cabinets hardwood floor in a jotoba finish and a light granite called ornamenta. Should i choose shiny or mat subway tile )
I am installing white shaker cabinets a very light granite with a lot of white in in. Should I use black cabinet hardware?
i can only afford laminate or engineered floor. Looking for a medium tone .
I have these tiny moths which appear out of nowhere. They turn to dust when you crush them. So far they ruined a wool rug and one dress. I went to Home Depot and called an exterminator. Neither one had any advice. I need help
i will be installing same flooring through kitchen living room and dining room. Can't decide on color or material. Kitchen will be white cabinets and living room will have old Chinese rug in creams and blues. I like the color of my existing floor but it is discontinued and can't find anything like it
cant seem to afford the Murphy bed i thought about. Anyone have suggestions on sleeper sofas?
has any one built their own Murphy bed? I need a guest bedroom but don't want to waste the space the rest of the time. Any suggestions?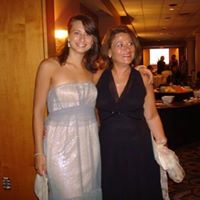 Catherine