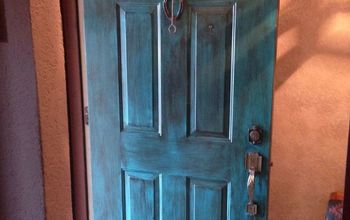 After my stucco house and garage door was painted. My front door stood out like a sore thumb. Big bright turquoise blue! I had some of the stain left from staining my garage door so I just brushed it on my front door. It looks rich and beautiful!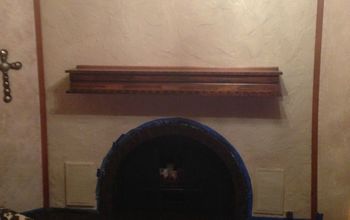 After painting the outside of my stucco house, I wanted our fire place to match. I just used the same outside paint on my stucco fire place. I also had some of the stain left over from painting my garage door so I painted it on the bricks around my fire place. They were so dirty and dingy. I have never liked the color of them. The stain went on easy with a rag. I was so amazed the the ending result! I love it!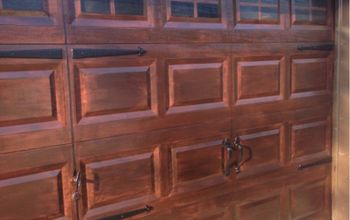 We recently painted our house and so our garage door needed to be painted as well. I decided not to repaint it because I was hoping the old rust paint would show through as I just stained it. Here's how I did it!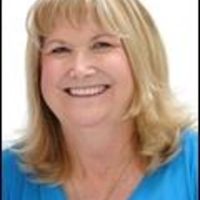 Candy Carroll