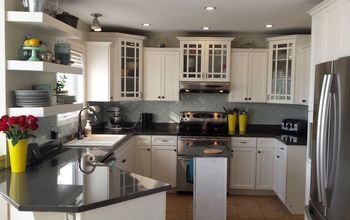 I disliked my ceramic backsplash. Actually, I pretty much disliked my whole kitchen but with a very...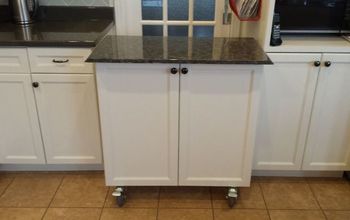 In my kitchen remodel, took this cabinet down so that I could put chunky shelving in it's place.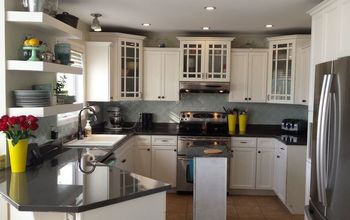 My kitchen was dark and depressing. Always wanted a white kitchen so, without sanding my cabinets,...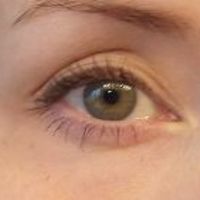 Isabelle C.