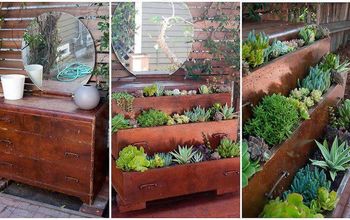 This is a great reuse idea. In lieu of tossing that old dresser, create a garden within the old...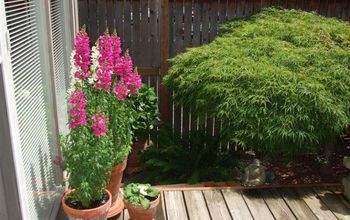 More to come...this is just a few of the yards and decks in our community.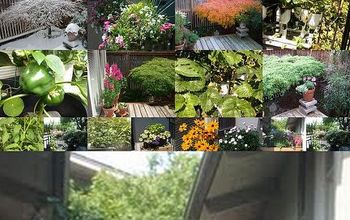 Some of our residents have already submitted photos of their gardening at our community Iron House...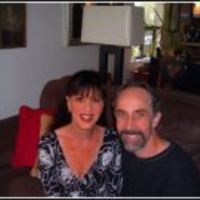 Iron House Apartments