I have a butcher block, I want to turn it into a kitchen island.



Answered
I would like to change the top and replace it with a wider one and add 2 stools. Is it doable?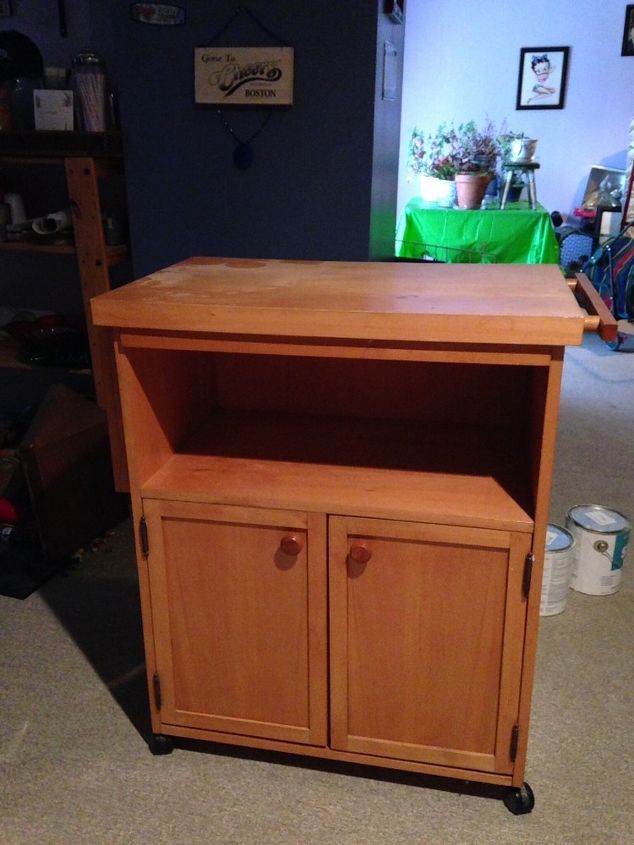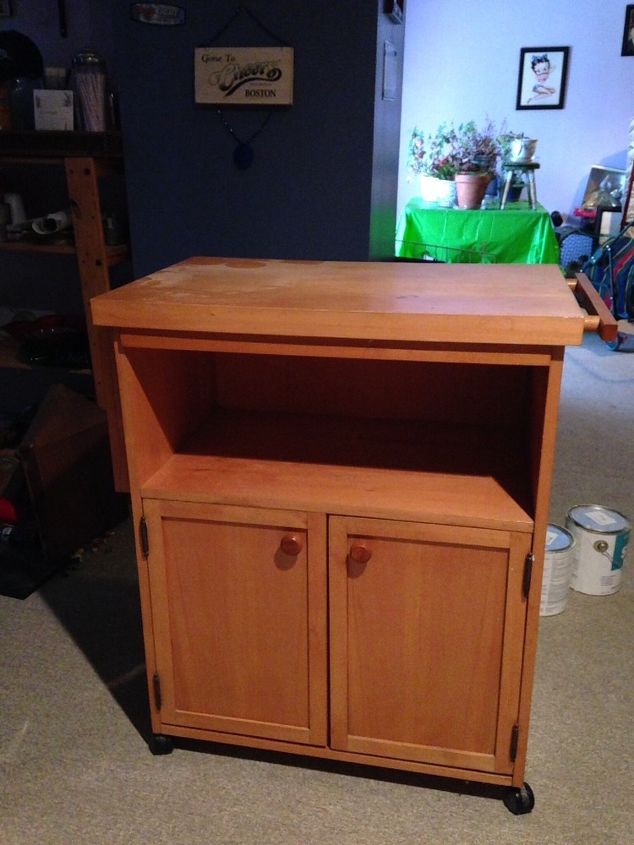 Related Discussions Itz3064620
on Jul 18, 2016
It has turned cloudy (white) on the bottom and lower sides. How can I restore it? HELP please!! D
on Mar 09, 2019
I have a small eat in kitchen with an 83" wide window. Would like ideas how to have a kitchen island that will seat 4. My aim is for more counter space for food pre... See more

Carla Harris Bourg
on Jan 20, 2016
I do volunteer work for the Salvation Army and we get tons of earrings and so many do not have matches. Does anyone have any ideas on crafts that we could do to repur... See more

Jodi
on Mar 09, 2015
I have several that we use for pop cans to be crushed and tools I have hidden in a closet. What other uses can people come up with? I'm winding up with lots of these ... See more

Lynnette
on Jan 04, 2017
I've been hanging on to these huge 2 quart pickle jars FOREVER. They're taking up ALOT of real estate in my kitchen cabinet. Since my creativity has gone kapoot I nee... See more

Michele Vargo
on Feb 28, 2017
I have my mothers old wedding gown. I can't bring myself to get rid of it because it meant a lot to her. What can I do with it? Is there someone I could take it to... See more

Jerri M
on Sep 28, 2014
A customer where I worked refused the offer of a coffee cup carrier because she had enough in her car and she hadn't seen anything on Pinterest to craft them into som... See more