Have 2 area rugs below in bedroom need 3 can the 3rd one be diff shade



Answered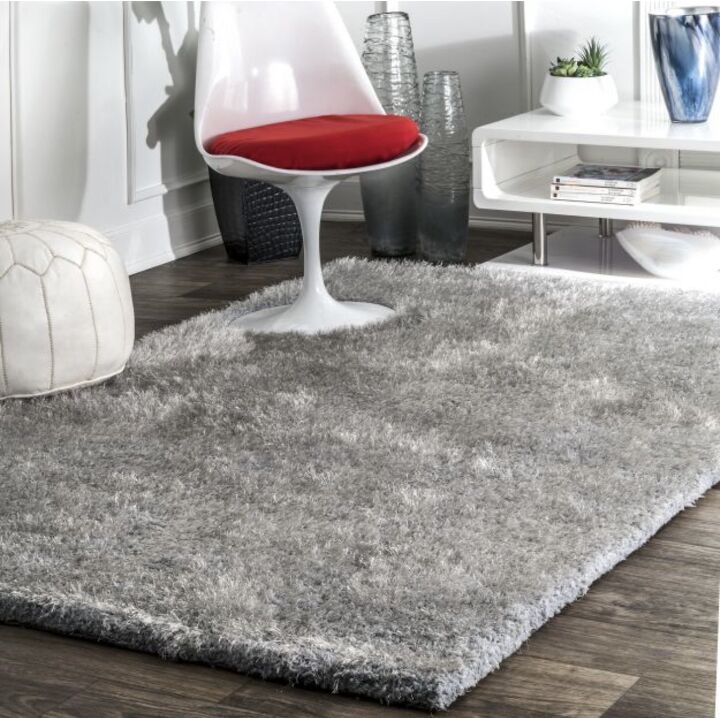 Related Discussions

Sharon
on Nov 27, 2013
I have a toilet bowl that grows some kind of black funk in and around the bowl. I need help figuring out what this is and how to get rid of it. I clean my bathroom on... See more

Energy Wise Mfg.
on Apr 23, 2014
The first photo was taken 2 years ago after we had completely removed the previously applied paint and then we primed and painted it with 2 coats of premium exterior ... See more Marna.r
on Jul 09, 2018
I am missing several pieces of this collection and would love to know where I could possibly find them. Thank you.

Tina Gambino Evans
on Apr 26, 2019
I have a dresser and armoire made by Drexel the numbers on the back of dresser say 704-136-88 under that says 11/68.I have been wanting to try to find more pieces and... See more Joannaling
on Jun 23, 2019
My bedroom upstair is a loft style. From the stair rail to the ceiling is open. I like to put something to provide the privacy but not blocking the light.

Cordelia
on Jan 27, 2019 Shanel
on Dec 29, 2019
I know that a dresser mirror can be attached to a wall. But can the opposite be done? Meaning, can a mirror intended to be hung on a wall be attached to a dresser?