Drop leaf table repair and restoration



Answered
I was given two drop leaf tables. The round one has no legs or supporting hardware. The rectangular one came in pieces with no instructions, I've managed to attach the legs and hardware on the square one, and it does slide out, but I'm not sure I have assembled the end support brackets correctly. I want to restore the round table, but want a less complicated leg and support system. The legs on the "Paris" table are metal; I would like to put wooden ones on the round one. I have absolutely no idea what I'm doing here. Please help guide me in the right, or any direction!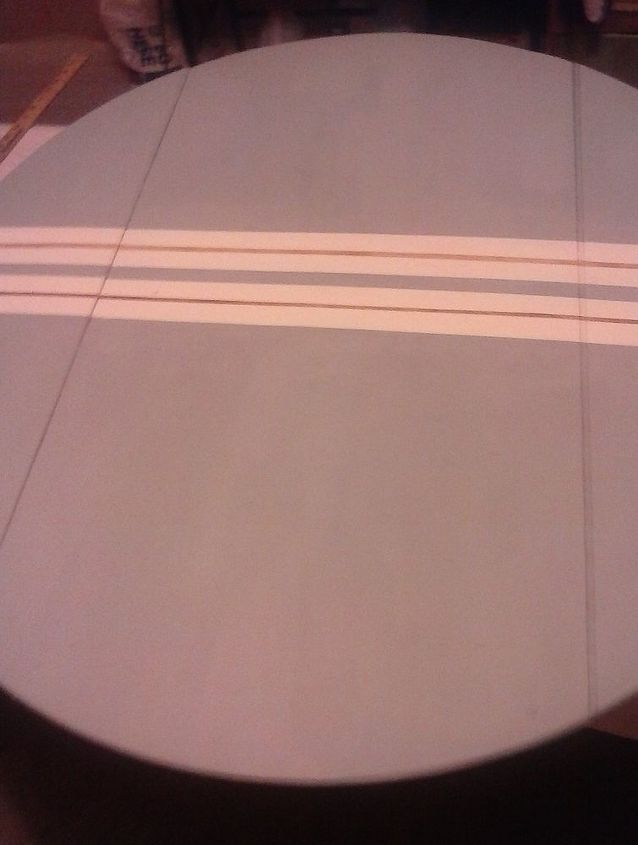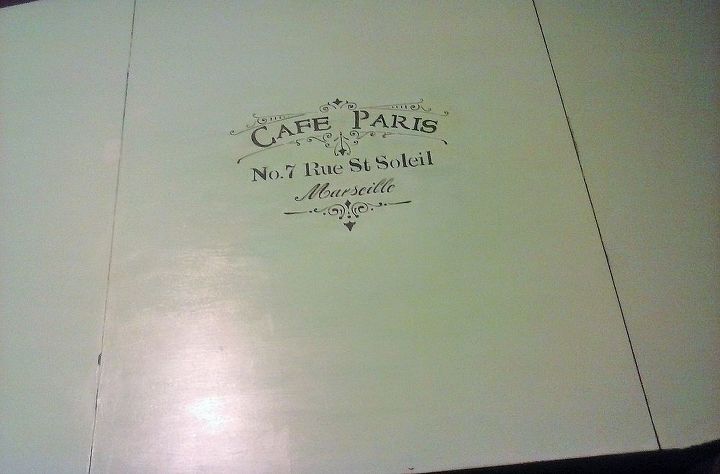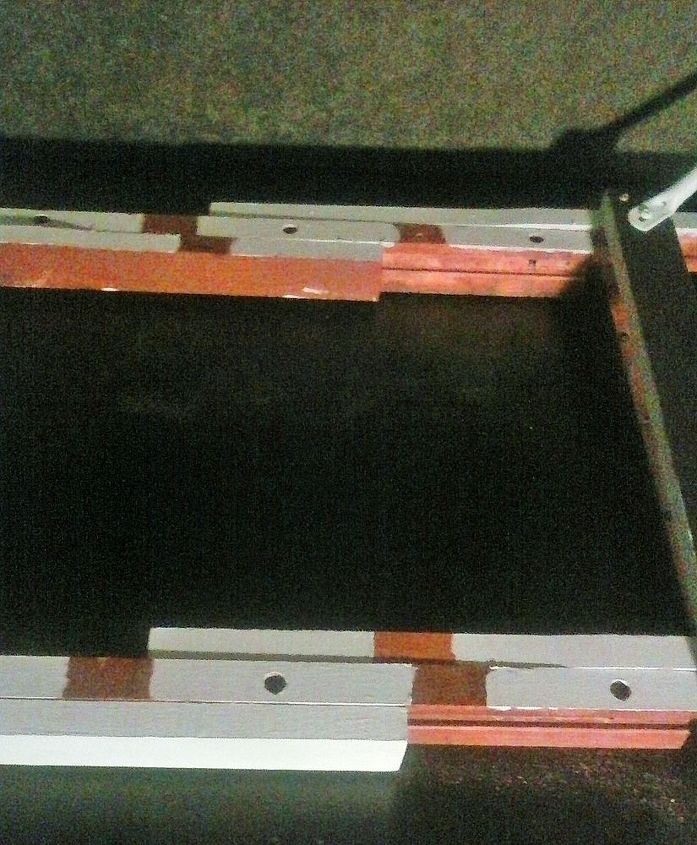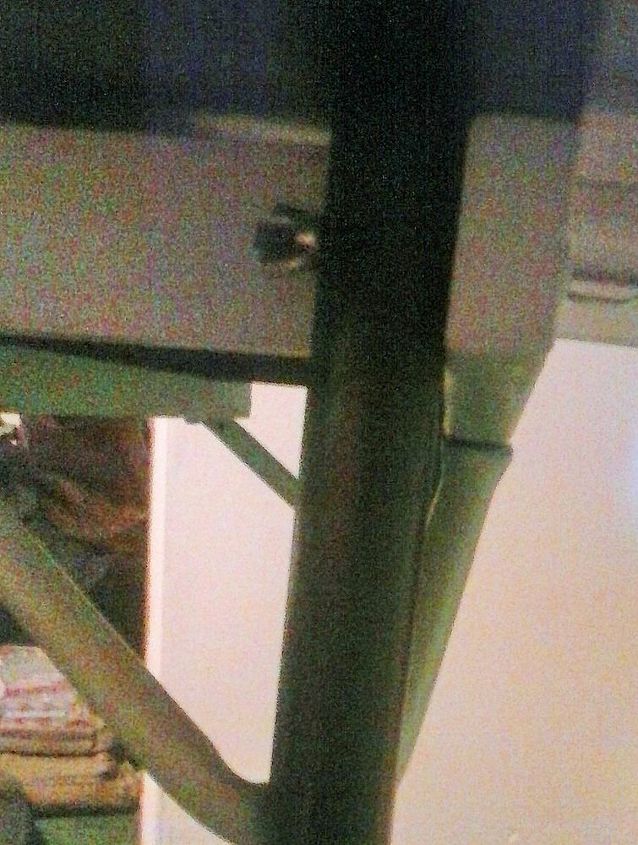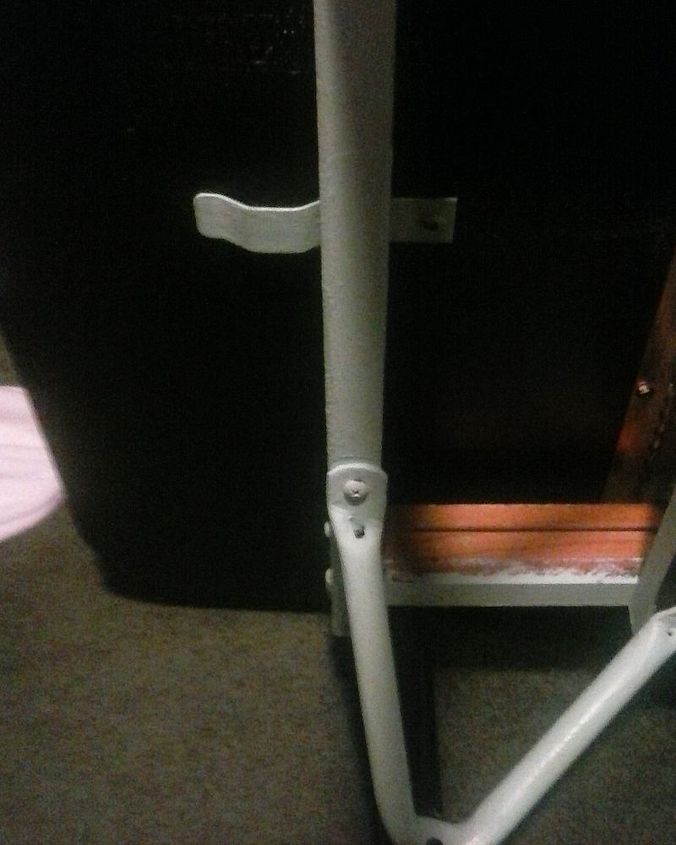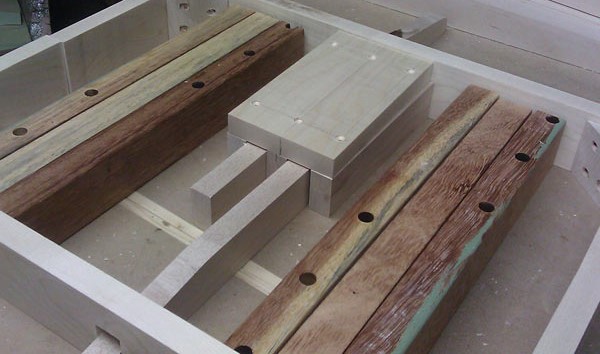 Related Discussions

CHRIS
on Aug 07, 2019
Does anybody have any ideas on making a double drop leaf table from a round table? Beth
on Sep 09, 2019
I have my mother's 60 year old maple drop leaf table. It is nothing special as vintage or antique. No one in the family wants this table. I would like to use the wood... See more Laine
on May 04, 2016
This is the size of an end table with a built in silverware storage, the tag inside reads" 1881 Rogers by Oneida Ltd on the tables of the Hollywood Stars" which I'm s... See more Kathy Wilson
on Jan 30, 2014
We took the old popcorn ceiling off in our livingroom and thought we could just paint it. We fixed some hairline cracks where the joint in the sheetrock are, primed a... See more Ddu14198807
on Nov 04, 2016
I am planning on doing a mobile wood bench using 2x4. I have these wheels but have no clue to put them on Tina R.
on Feb 11, 2014
Does anyone know what type of hinges are attached to the top of this folding table? The legs fold in toward the back then the top folds down flat against the legs.

Jessica Hill
on Aug 02, 2013
I am turning the sides of an old wooden crate into a coffee table top. The wood is similar to pallet wood: unfinished and prone to giving splinters. How might I go ab... See more