 Answered
I found this in the trash a couple months ago. Who ever had removed the veneer top it had. I have sand it down and put varnish on the top but it look very dull. I did this process twice. Any suggestions on how i can restore this would be appreciated. It has a label underneath that it's a John Widdicomb table.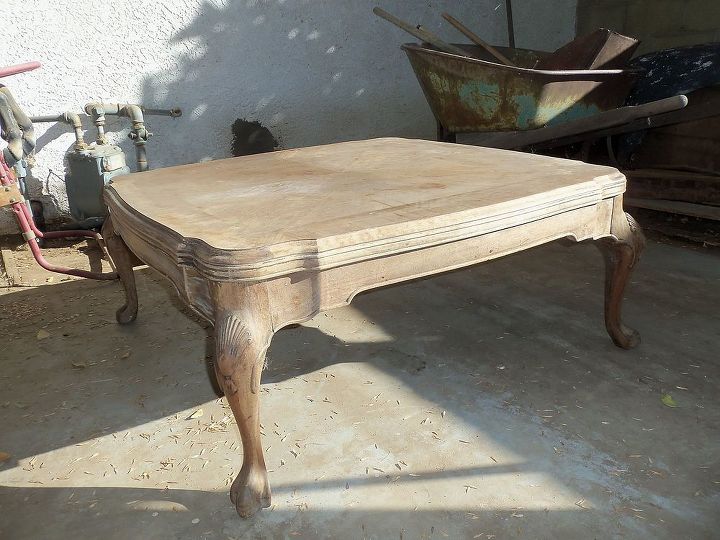 Related Discussions
KErry
on Jun 25, 2016
How do you restore color to faded chaise longe chair slings?

Carol
on Nov 09, 2015
I have two old PVC storage sheds. The top and base were a nice green/teal color but are now faded and look old and tired (like me!). What could I use to restore the... See more Rick D
on Apr 03, 2021
I have a chipped and peeling laminated nightstand top, otherwise the nightstand is perfectly fine. Can anyone recommend a quick fix?
Dou5256259
on May 09, 2016
I have a perfectly good coffee table that has given up the high gloss look it used to have. Other than strip and re-do, how can I restore the shine? Jess
on Apr 19, 2016
I have this steamer trunk that is in really bad shape and I want to restore it as best as possible. How and where do I begin??