How can I make my own potter's bench? Answered
I have a gate which is the perfect backing for a pitter' Bench and a pallet &some wood. Can I make my own without having any previous skills?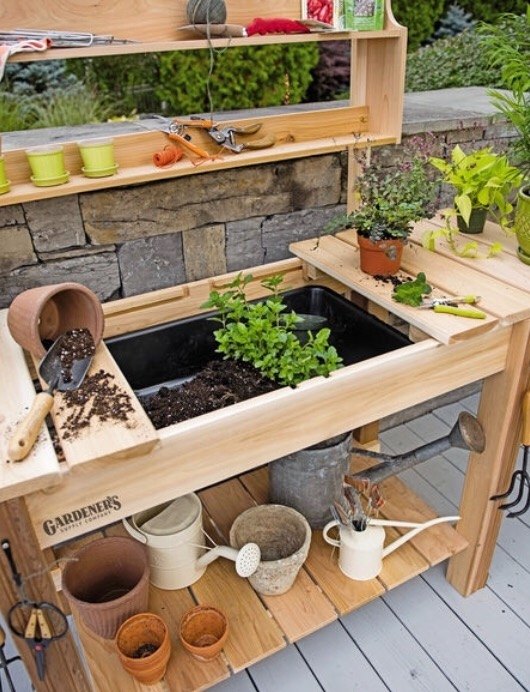 This is perfect to catch the mess while potting!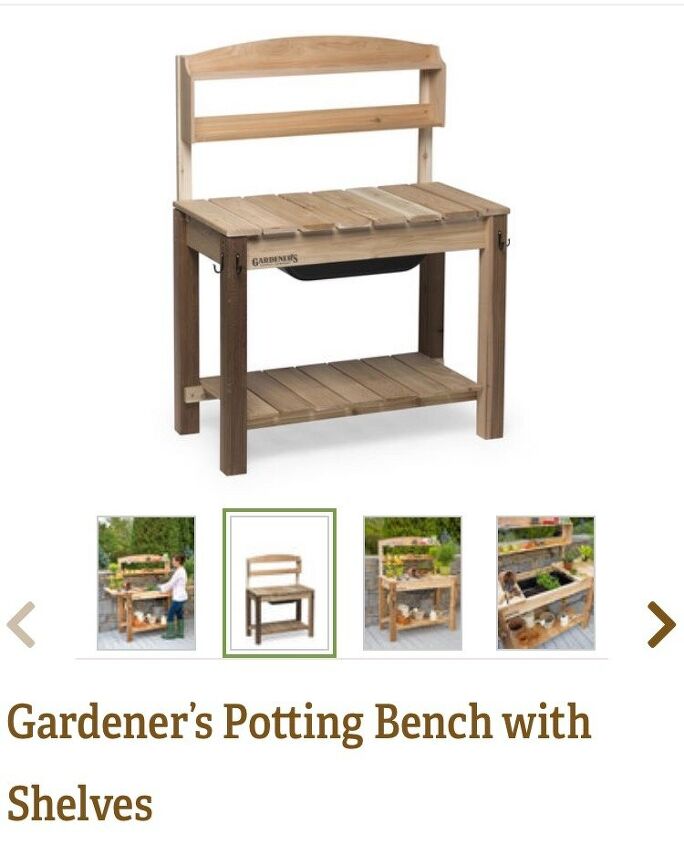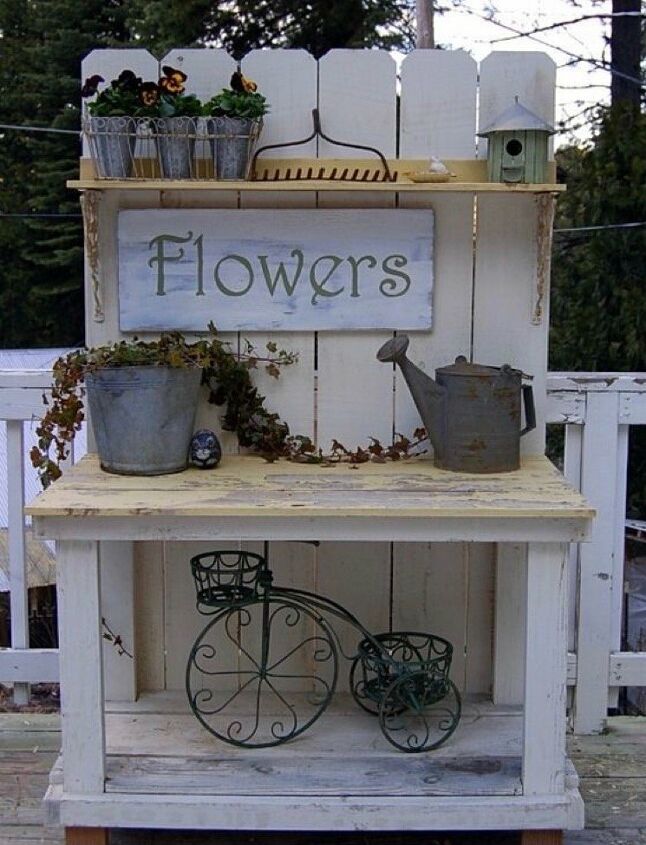 This picture shows the fence as the back.
Related Discussions

Janjan Smith
on Aug 26, 2019
Keep rain from blowing in on lean to roofed covered deck?

Shannon
on Jun 08, 2019
I want to make my own barrel bathtub to put in my camper. To buy one is extremely expensive. Is there a way to make my own?

Angela
on Aug 22, 2019
I want to take my Yorkies with me on my Schwinn Meridian trike. Please advise me on directions to have son build wooden box and add security holders for snapping vest... See more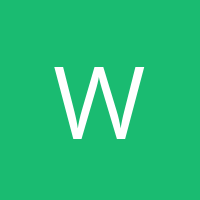 Wendy Pringle
on Jun 17, 2017
We have 3 dogs full time, and 2 grand dogs that visit. I'd like to have a place that could have some run space, but more importantly keeping their doo doo to a conta... See more
Joanne Rios
on May 28, 2017
We purchased 3 pairs of solar LED landscape lights. They are simply spiked into the ground with the exception of one light that will be attached to the house using sc... See more Cindy Jones
on Nov 15, 2018
It is such an eye sore. Do you have any suggestions as to how to make it more appealing? Please keep in mind that the power company does not allow anything on the tow... See more
Lynn
on Jun 28, 2019
I stain my porch looks terrible every Time the dogs walk on it they leave feet prints I try to mop up and it leave dirt marks it always looks dirty