What can I use to hold and elevate my indoor plants? Answered
I'm looking for a plant stand or something I can make to put on top of my kitchen island to hold my plants a little bit higher up so their leaves aren't taking up the space of the island table. I can prune and such and I can put them on the floor in the corner of my kitchen but then my almost 2 year old will get into the plants and I don't want that to occur. Any ideas?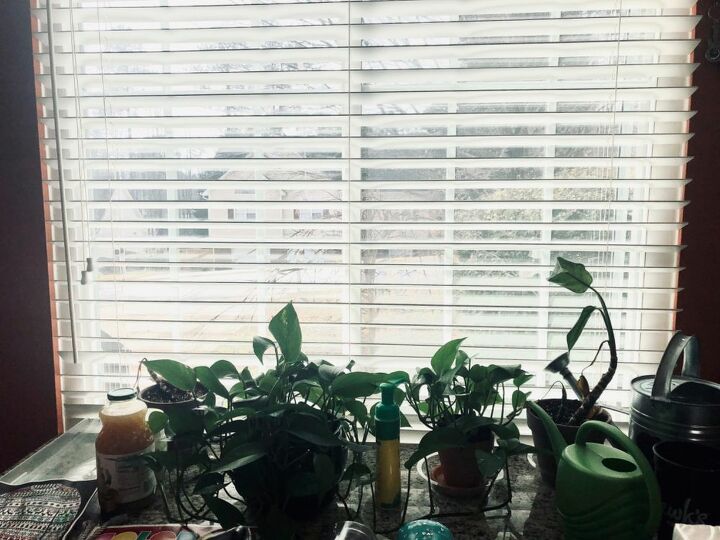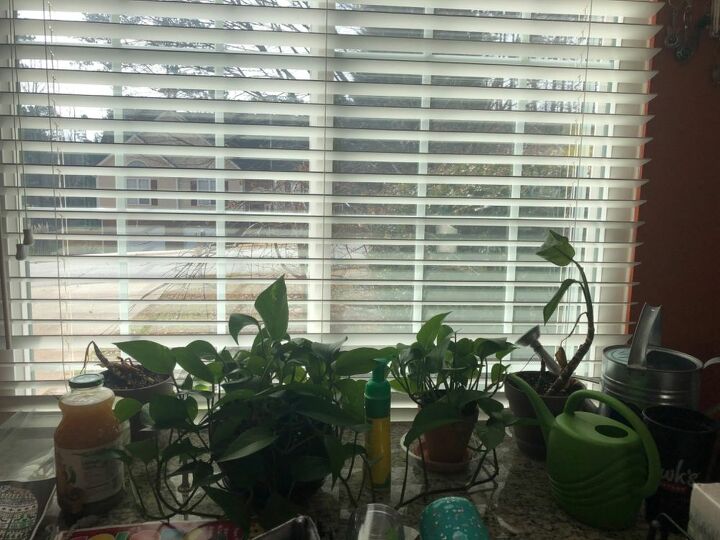 Related Discussions

Abby
on Nov 29, 2021
How to grow ginger in water? Sandra
on Jun 19, 2018
I bought 4 big flower pots and not enough soil,any suggestions for substitute other things?

Kathleen Erickson Culkin
on Sep 25, 2017

Linda Thomas
on Apr 07, 2018 Brenda Johnson
on Jun 25, 2018
My deck is new , I was told flies are attracted to the sap of the wood,.

Marilyn Martorano
on Jun 25, 2017 Jan b
on Apr 27, 2019
They look pale green...but otherwise healthy!