Please help with this carport



Answered
I have a double carport with 2 dryer vents on them. They put out a crazy amount of lint. The one to the right of the chair is mine, the one in the right corner is my neighbors. I wanted to create an outdoor living area on the right, but find the heat and lint intrusive.
Is there some kind of cheap/DIY/cute barrier I can put there? Also, the short brick wall on the left that separates my carport from my other neighbor and her many small children....are there any suggestions for privacy? It's an apartment, so I can't deface anything. I've been racking my brains but can't come up with a solution to either issue. I know someone out there has just the perfect fix. Thanks!!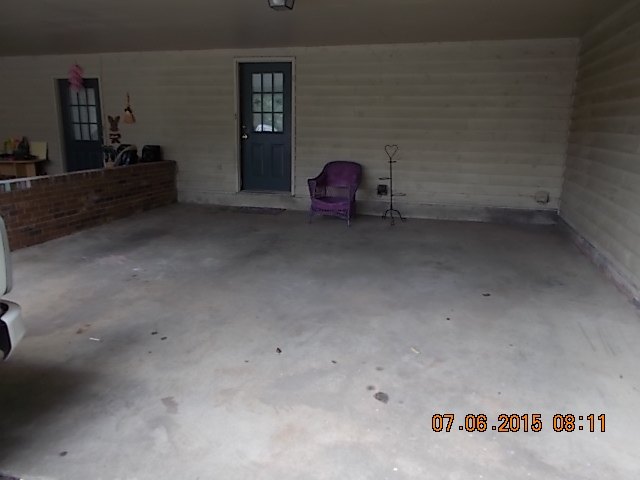 Related Discussions Kaye
on Nov 17, 2018
How can we block the sun on this west side of the carport from heating up the rooms off it? Joan
on May 14, 2019 Rick
on Aug 06, 2019
I'm planning on putting in a carport on the side of my house. I would like to join the car port roof with 5ft roof over the front of the garage. I'm new to roofing. I... See more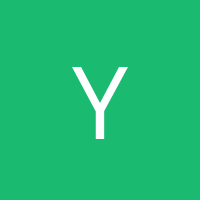 Yvonne S
on Feb 12, 2012 Den29802657
on Jun 20, 2018

Nayeli Jones
on Feb 02, 2015
I want to be able to close in my carport and turn it into a two car garage. I have checked the local ordinances and found out that it is able to be converted into a g... See more Kathy Wilson
on Jan 30, 2014
We took the old popcorn ceiling off in our livingroom and thought we could just paint it. We fixed some hairline cracks where the joint in the sheetrock are, primed a... See more