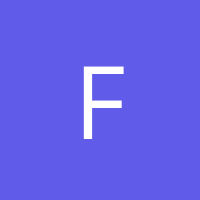 Answered
Just finished replacing a compost bin for friends who garden mightily in the city. My clients were tired of tree roots growing up thru the bottom of the old bin, so we made this one sit atop stone and fabric with a bottom of composite decking. Since they wanted this to last and didn't have the budget for cedar, they went with pressure-treated. HD here now sells Weathershield, a micronized copper quaternary, that is said to be safer than past lumber treatments like CCA and ACQ. The lids are to deter their very inquisitive dog.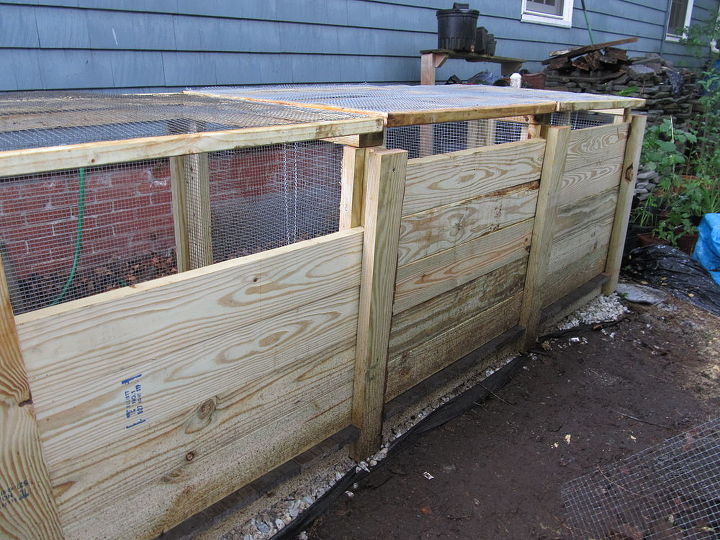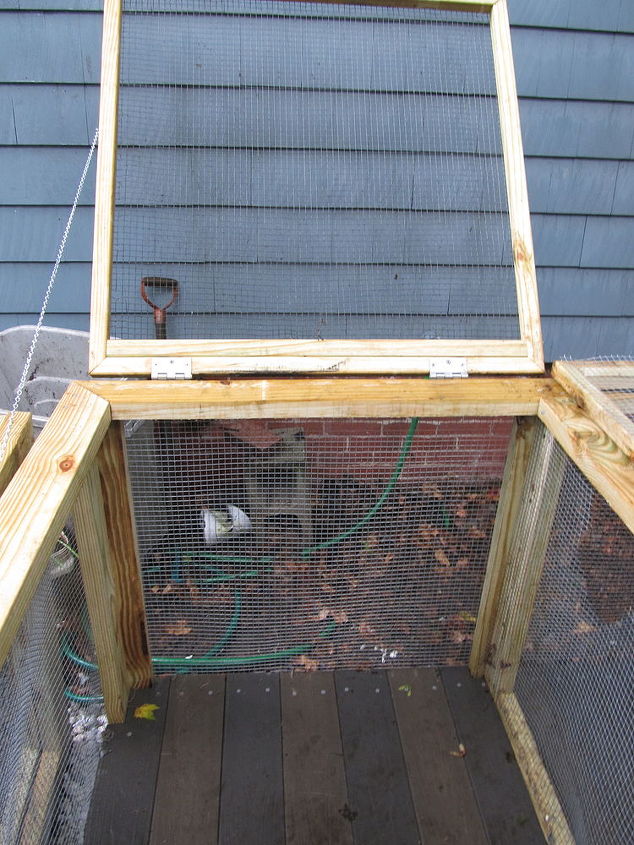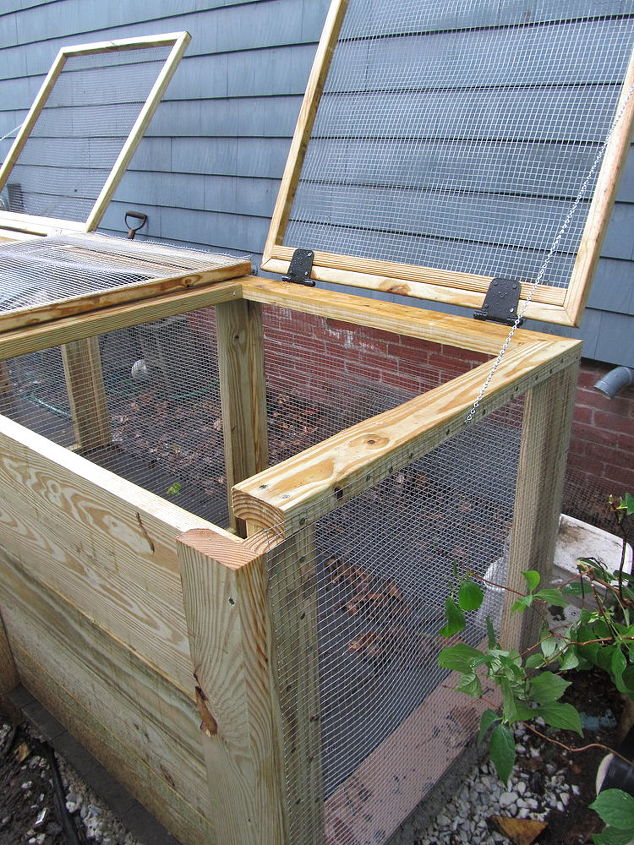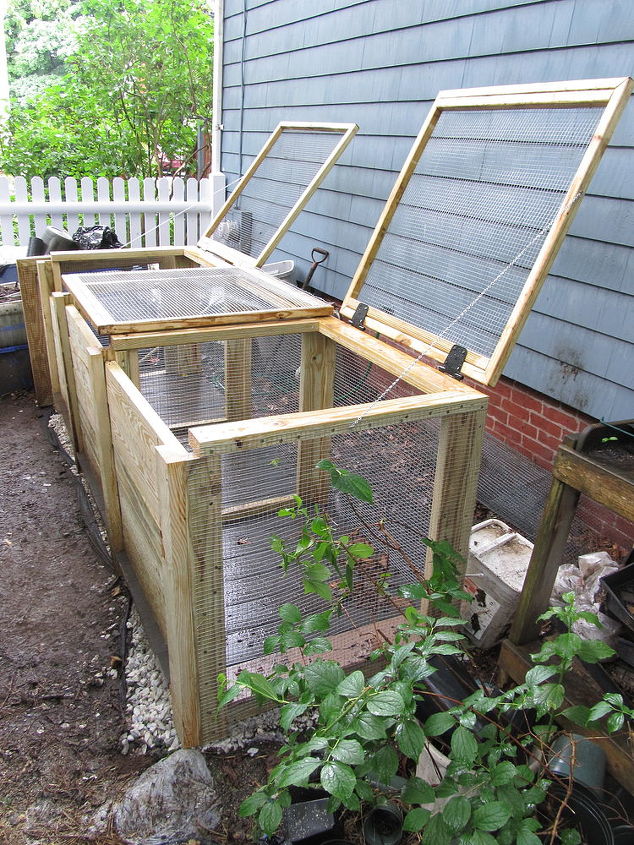 Related Discussions
Patricia Flack
on Sep 18, 2017
How do I establish a small compost bin on a townhouse patio?

Sonnie
on Jun 19, 2017
I have a small bin in my kitchen with holes in it that has a biodegradable /disposable liner. I put my fruit and vegetable scraps in it when I am cooking. The only pr... See more Sandy
on May 29, 2020
Looking to DIY a rock look on a wall. Would like to find something I can sculpt my own rocks with. I have been told cement would be to heavy on a drywall backing. Do... See more Sage1956
on Apr 30, 2017
I have 2 majesty palm plants. Right now I've got them on 2 plant stands that have to lean against the wall for support. I'd like to build two plant stands that are ta... See more Lho24191140
on Jun 22, 2017
My lot backs onto the line where this unsightly, cinder-block shed sits. I need an idea to hide it. I have saved a lot of fallen walnut & maple tree branches that I'd... See more LK
on Apr 05, 2020
Does anyone have a way of how to hang a window box without having to screw the box or the bracket into the windowsill or the siding? Is there some way of clamping the... See more

Lisa
on Jan 01, 2021
I have a climbing rose bush that I need a trellise for, no trees in the area to prop it on!