Does anyone have any insight to landscaping?



Answered
We are just about finished installing a recycled brick patio and path under our grape arbor/gazebo. I've only landscaped small easy areas and this area has me nervous. I want it to be beautiful and practical. Any ideas? Should I do this myself or hire out? Any idea on an estimate or how a landscape designer or contractor charges in addition to materials? By the hour? By size? Can you tell by looking at the size if it's going to be thousands of dollars or something more affordable? There is a few feet on either side of the path as well as on the outer edge of each side of the grape arbor. Do I do mulch or stones or plants? It's mostly shaded and we're in western PA. In the fall, I'll have to blow leaves from an oak tree out of area as well as falling grapes/leaves. With my inexperience, I don't want to waste money. Any advice is appreciated!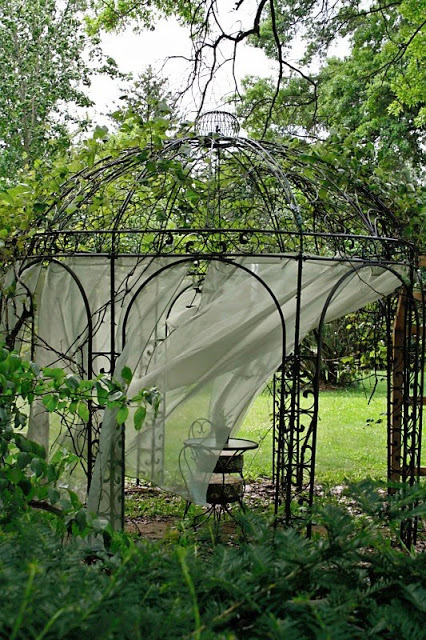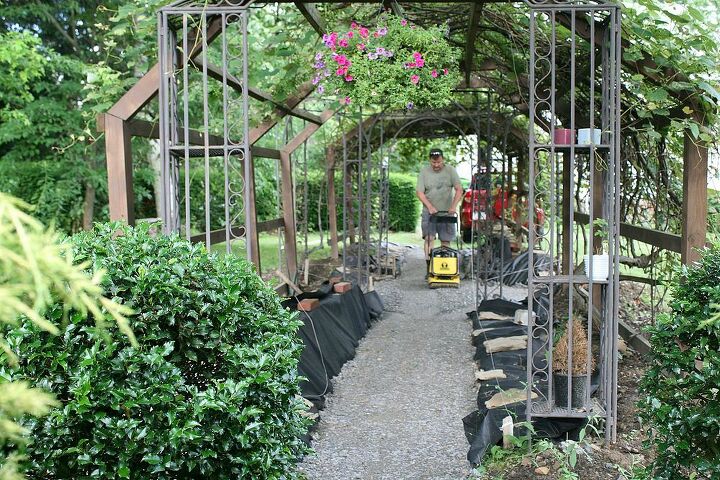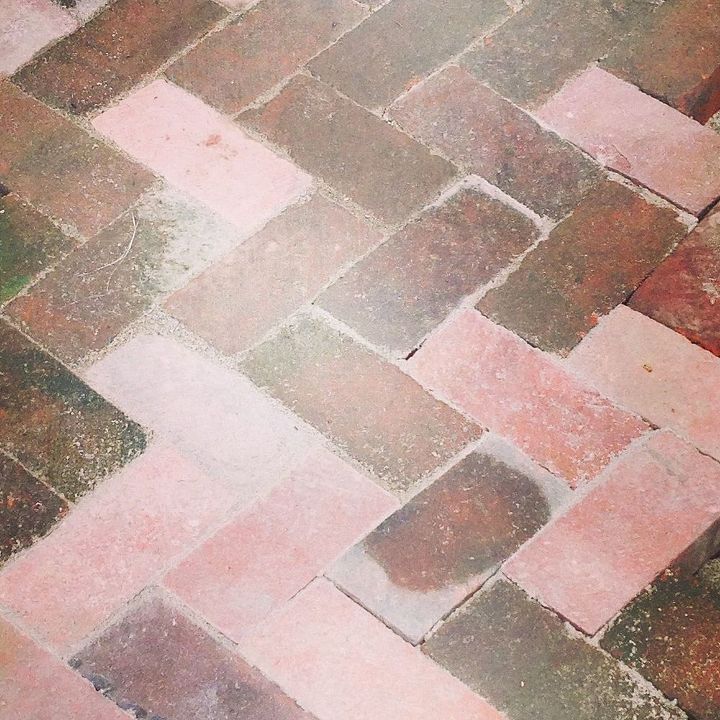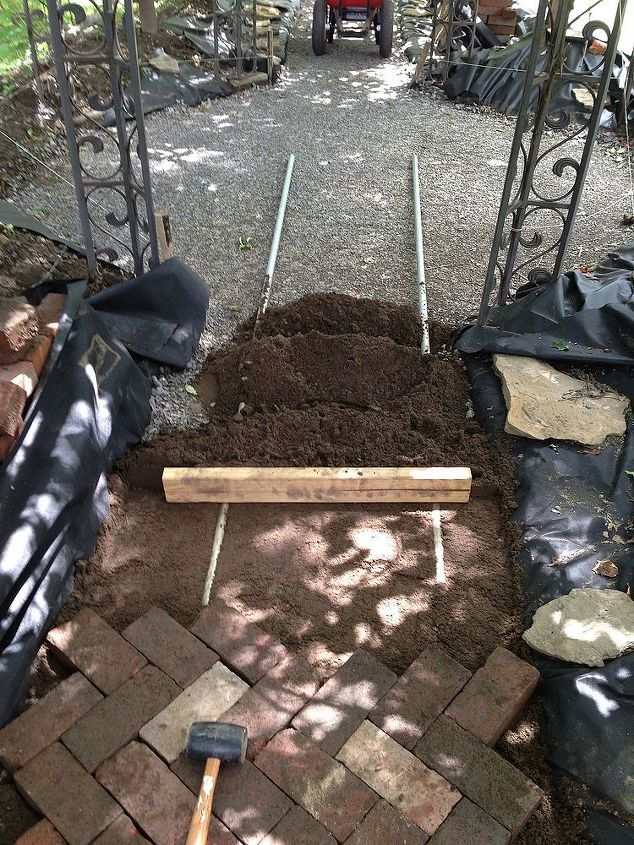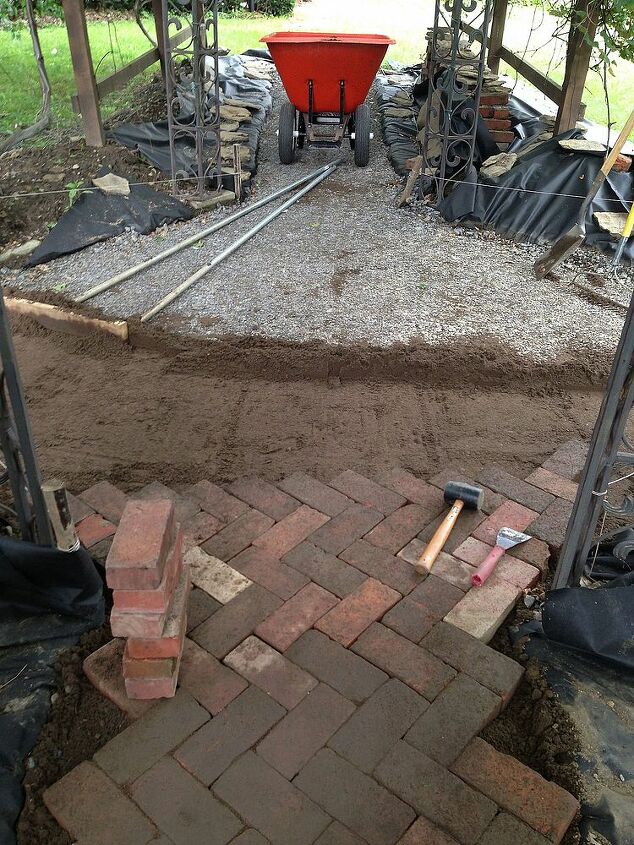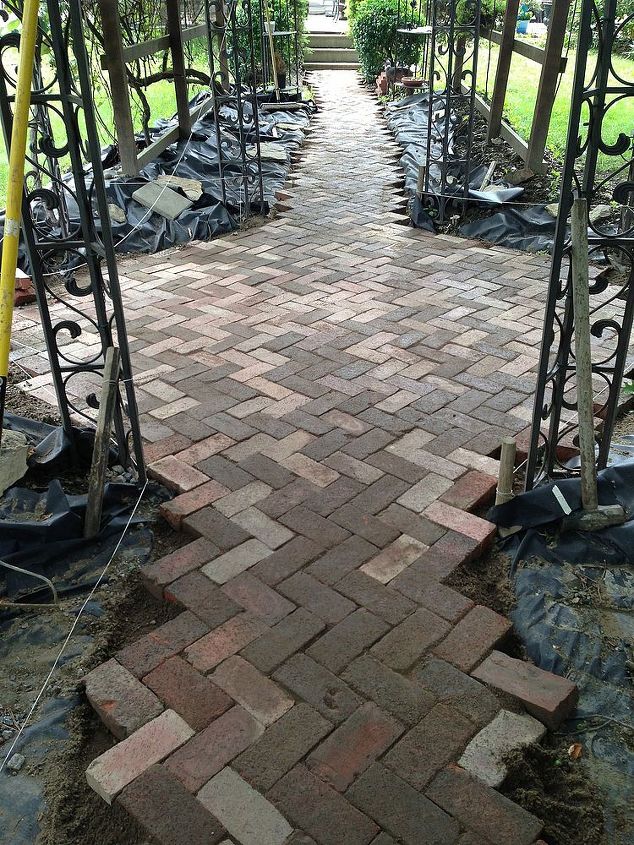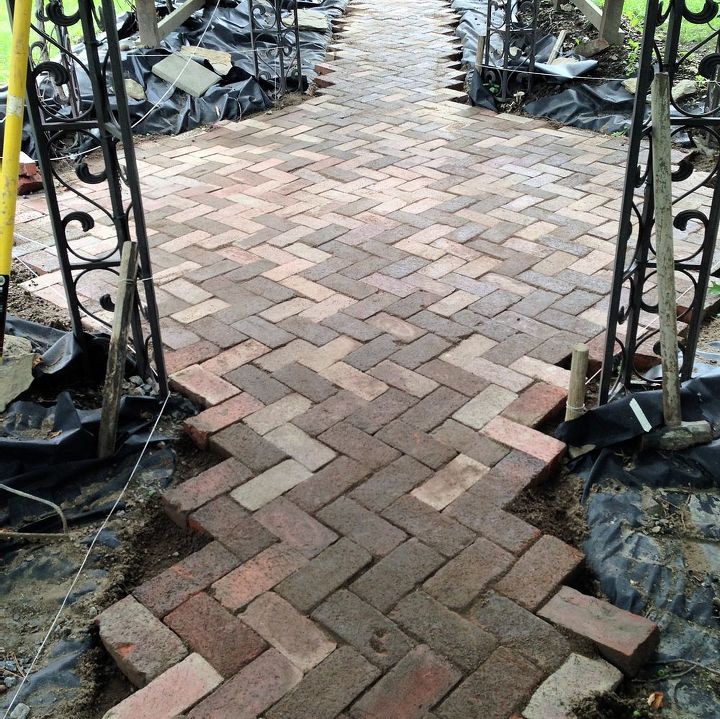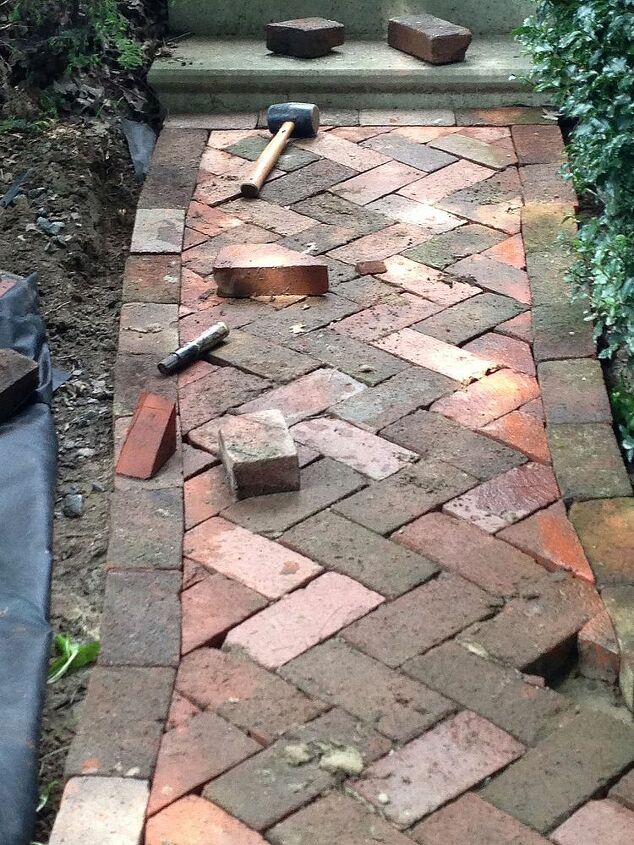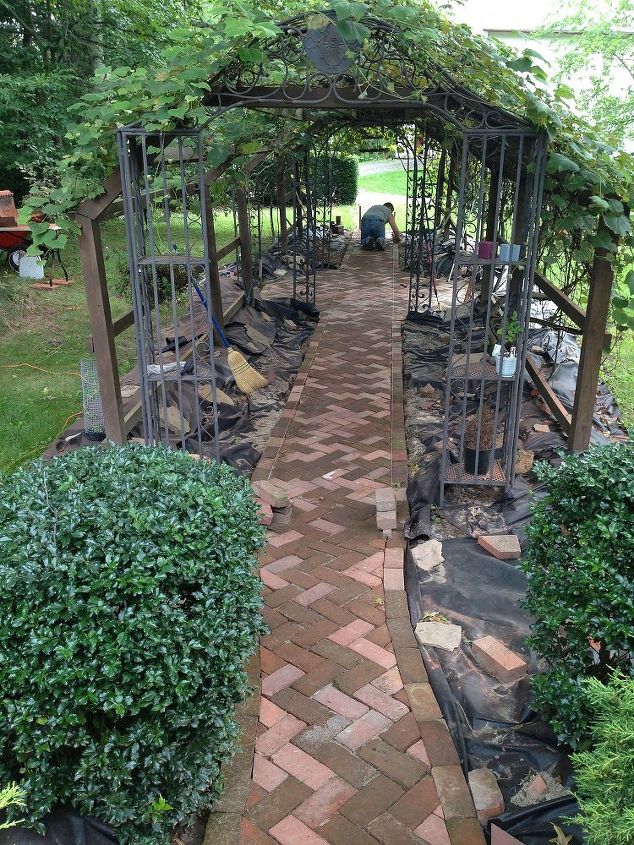 Related Discussions
Louella A
on Jun 08, 2012 BARB
on Feb 03, 2018
My grandson ran over a skunk ,it couldn't be avoided ,now his truck tires smells awful. Have washed them, but nothing helps, any suggestions. Kathy Wilson
on Jan 30, 2014
We took the old popcorn ceiling off in our livingroom and thought we could just paint it. We fixed some hairline cracks where the joint in the sheetrock are, primed a... See more

Chantel Tupper
on Jun 16, 2013
I have almost 1/3 of an acre backyard that I will be re-establishing soon, and one of the projects will be a 2-3 ft tall retaining wall that will be approx. 25 feet ... See more

Arlette Twersky
on May 14, 2014
I have a cement patio and want to have someone with experience build a pergola with a deck over the patio. I have a picture of just the one I would like that I found ... See more Elizabeth
on Mar 14, 2017
I have a 10x12 gazebo bolted to my deck. It is domed so it is very tall. I was trying to take the top down this Fall and accidentally ripped a hole in the canvas. Th... See more

Lacy Smith Hornberger
on May 08, 2016
I just moved into this house coming from a house in the country from lots of land; so this type of home is very new to me. It's a typical Florida home with a screened... See more