Making a concrete countertop



Answered
I already have a concrete surface which was to form the base of an outdoor countertop. It was originally planned to be covered with tile or granite however I like the concrete idea much better. Is there anyway to turn the existing concrete surface into a countertop? Can I sand it down and gloss it or will I need a new mold? Thanks!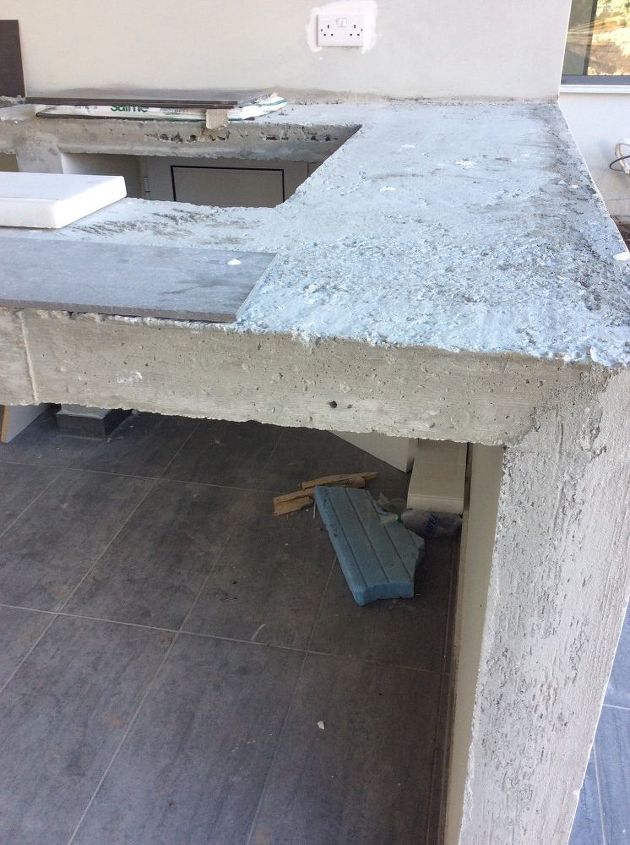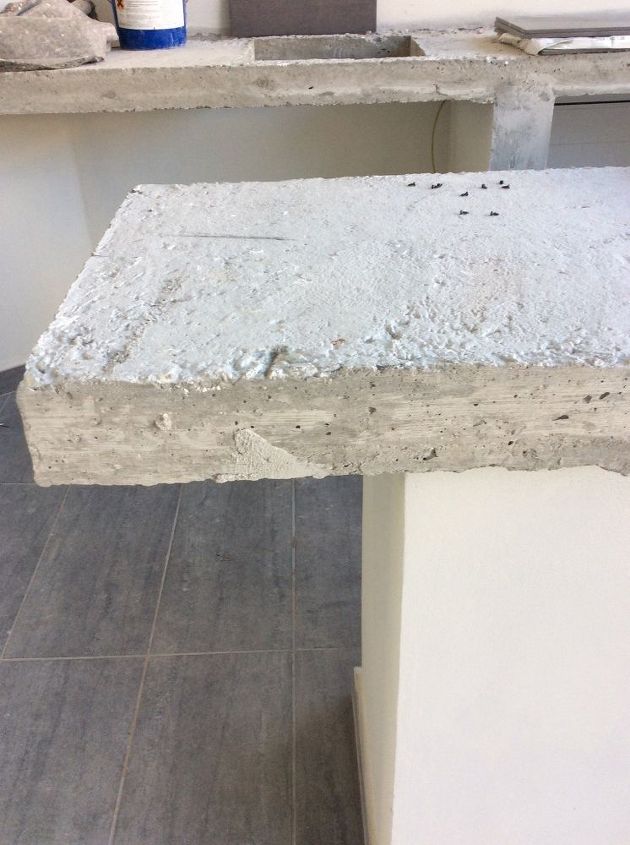 Related Discussions Che23393979
on Dec 08, 2017
I enclosed a carport leaving the existing drivway slab. There is about o 4 inch drop from the house to the end of the slab. The slab is 20x20 DC
on Nov 19, 2016
When traffic backs up on our street,people use our driveway to make u-turns. It makes me crazy, especially when the kids are out there. Kathy
on Jan 23, 2019 Alex
on Feb 15, 2019
Hi, we moved into a condo in the fall that had been "renovated", but have found the work in the kitchen to be rather poorly thought out and poorly done. Chiefly, they... See more 1cs1267
on Sep 03, 2020
Hey folks ... I asked this question previously, but I don't think I provided enough information! Sorry to all those who responded. We are installing a drop in farmh... See more

Daryl Perkowski Cunningham
on Jul 17, 2017