How do I make slots for my DIY shoe rack? Answered
I made a DIY shoe rack using an old garment rack, Tri-Ply Underlayment and L brackets. Now I fell like i should make slots so that each pair of shoes will go into a slot. My daughter told me i should but a back on the rack so the shoes don't fall off the shelves. How would I attach the back should I decide to put a back on it?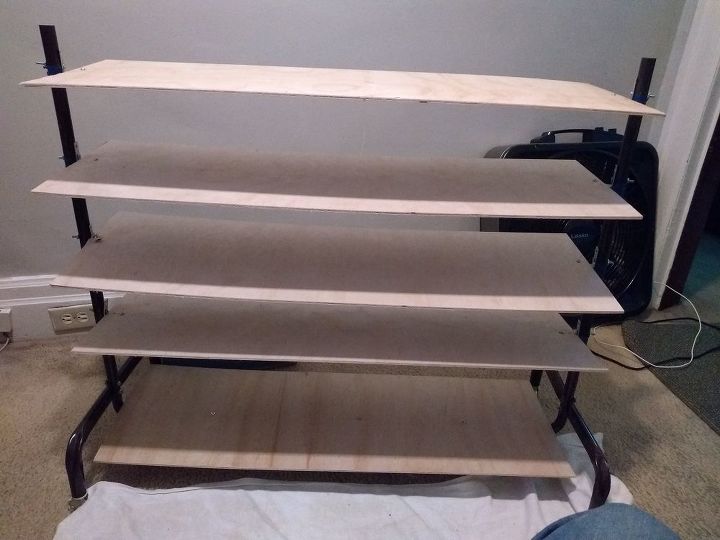 Related Discussions

Lisa
on Jun 10, 2021
Ideas for how to build a shoe rack made of wood? Almost feel like it would be cheaper than buying a new one?

Shannon
on Jun 08, 2019
I want to make my own barrel bathtub to put in my camper. To buy one is extremely expensive. Is there a way to make my own?

Charlotte Mendoza
on Mar 23, 2019 BERNICE MEROLA
on Feb 17, 2020
HOW DO I MAKE FURNITURE SLIDERS TO MOVE HEAVY FURNITURE.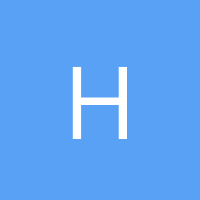 Hazel
on Nov 13, 2018