How should I set up a sewing & craft room? Size is 12' X 18'



Answered
I have 2 sewing machine cabinets, 4 cube units with 9 cubes, & 2 cube units with 6 cubes. A 5' x 4' peg board for rulers to hang is attached to the back side. How should I set up the room?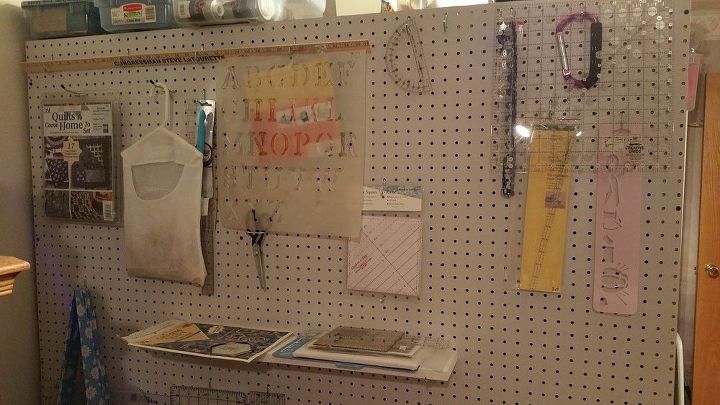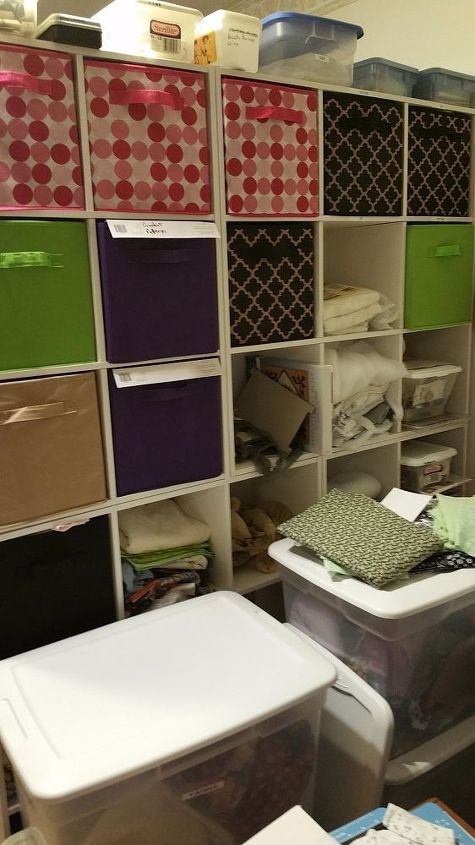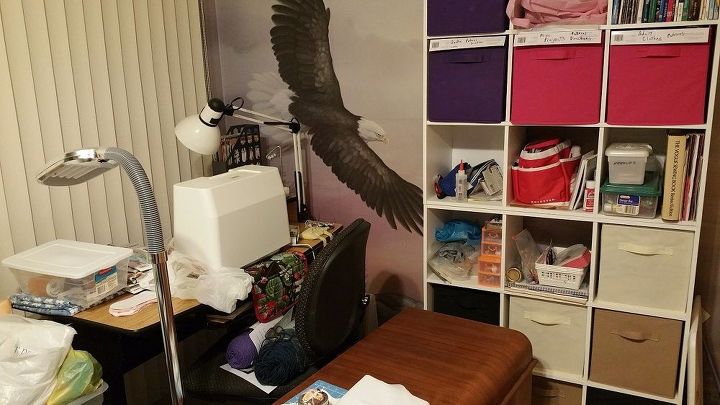 Related Discussions Smi19247767
on Jun 21, 2018

Judy Clark
on Sep 11, 2015
I had this red gum ball machine in my storage building and decided to pull it out and use it for something. What am I filling it with? BUTTONS - All white of course! Jac
on Dec 09, 2015
I recently acquired a ka-zillion rolls of fabric ribbon - assorted sizes. Aside from straight pins or tape (which is useless), has anyone found a way to control the c... See more Susan
on Mar 12, 2017
I've seen ideas for storing quilting fabrics (fat quarters) but my fabric stash is all multi-yard pieces, anywhere from 1 to 5+ yards. I am in the process of setting... See more
-Donna -Mason
on Mar 06, 2018
I collect vintage abd not so vintage wallpaper that I use for various crafting project. I have a Lot of wallpaper. They are currently stored in old file cabinet dra... See more Celeste
on Nov 15, 2017
Lots of wonderful storage/craft room ideas for small ribbon rolls. But, I have over 100 large rolls of Costco ribbon that I am looking for a storage option that keeps... See more

Ann Barrow
on Feb 19, 2018
I'm a card-maker and use lots of ribbon and would love a simple storage solution so I can easily see them all and not have them unrolling everywhere,help please!