What are your DIY New Years Resolutions? Answered
2017 is coming soon, what are some resolutions in the DIY realm you are thinking about? ?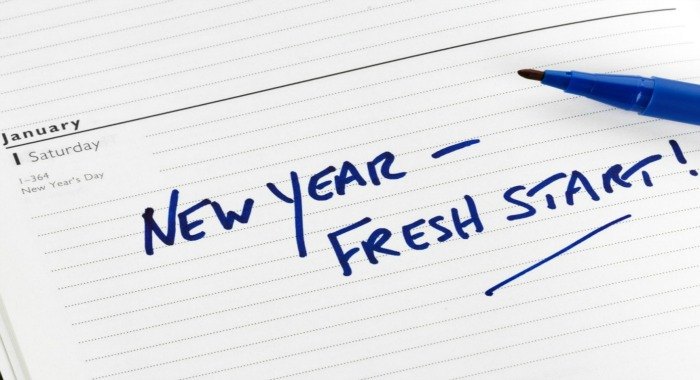 Related Discussions Lsu6847118
on Jun 22, 2017
After a neighbor hauled in some hay for their horses. our yard became infested with what we think is either chiggers/redbugs or sand fleas. We end up with very painf... See more

Susan
on Jun 22, 2017
would like to update bathroom and replace that tile border with painted wood.
Dori Kehowski
on Jun 23, 2017

Gina Fertitta
on Jun 23, 2017
I have brown marks on my white door, right on top, from when I cleaned the inside of the oven. No cleaner I have tried will remove it. Is there a way to get rid of i... See more

Sondra Yates
on Jun 23, 2017 Isl25309394
on Jun 23, 2017 Dlr20957310
on Jun 23, 2017