Answered
Found a few of these adorable tea cups and I'm looking for a unique idea to use them as mother's day gift.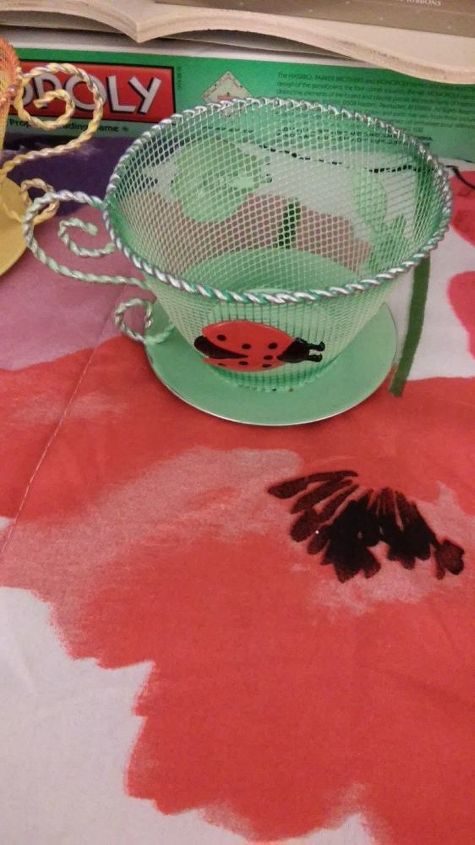 Related Discussions

Danielle Segev
on Jan 07, 2023
I'm wondering if it's just a clog of beach sand that keeps coming up or a bigger plumbing issue. I don't want this to reoccur, so any information on why this ha... See more

Amy Poulton
on Jan 23, 2023
Lately, it's been taking my dryer two cycles to dry the laundry and I have no idea why. Any advice on the problem and how to fix it would be greatly appreciated. Pot22198939
on Mar 08, 2018

Stacey
on Jul 24, 2021
How can I fix my 18 year old Pella sliding glass door. The mechanism to open and close the built in blinds broke. How can I fix this? This piece broke Sue
on Jul 25, 2021
I just identified a weed in my vegetable garden as Pokeweed. I'm in the process of removing it, but I'm now wondering if I should remove the tomato plants that were g... See more

Jim H
on Jul 26, 2021
Grohe Concetto Single Hole Pull Down Kitchen is getting loose at the base where the entire unit rather than just the faucet moves when changing sinks. It's not as sim... See more