How do I make a cat tree? Answered
How do I make a real wood cat tree? I habe 2 now but they look shabby. I replace the rugs around lower "legs?" But saw a few real tree with cat rests/ beds as they all have. Saw a few on pininterest but can't figure out the base nor where t get the"tree". Thanks, CMS

Related Discussions

Tobi Wyszomirski
on Nov 12, 2018
I want to macramé a bridge for a cat. I want it to be 5" wide and 6' long and be very tight. I can macramé the bridge, but don't know how to estimate how long the s... See more Bernadette
on Aug 25, 2018
I want to build a tasteful cat climbing wall with hammock and a couple of ramps

Liz Cairo-Eagan
on May 15, 2020
I am up for rebar or any kind of metal to make a railing system - any ideas??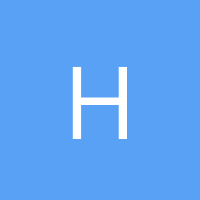 Hazel
on Nov 13, 2018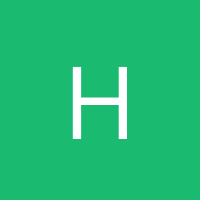 Har14298188
on May 22, 2019

Debi
on Dec 19, 2018
I've made a wooden baby doll crib, need to decorate it with a canopy

Debwilcox1
on Aug 31, 2018
Saw it on here, cannot find it. Going to paint kitchen cabinets, would like little pointy tripods for doors to rest on while painting/drying. Thanks y'all!