 Answered
This wonderful "atrium" is in the central hall of our 1980s home - leading to kitchen/dining area. Skylight brightens the area. It's a bit over-done right now as I begin to change decor with seasons - but need some fun ideas. Rustic/industrial, Fall ideas?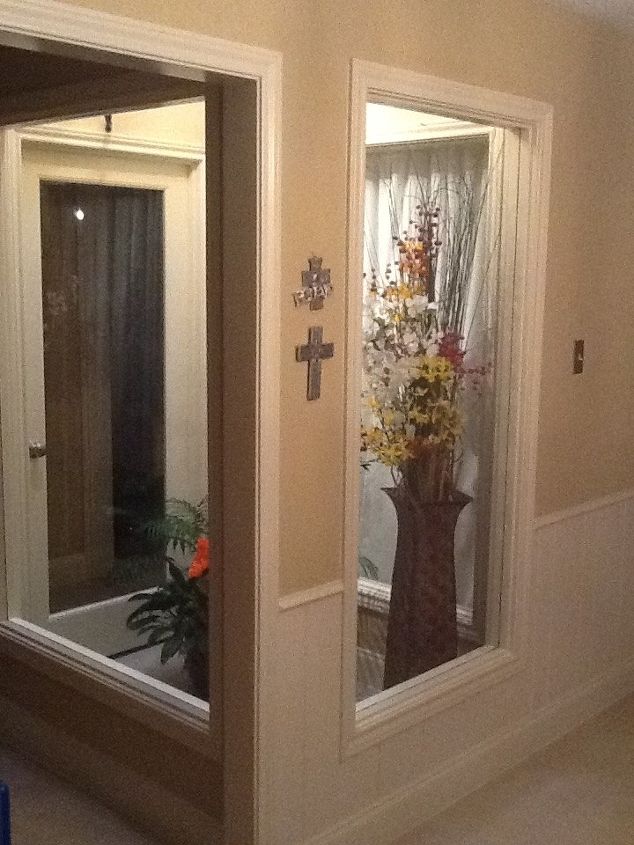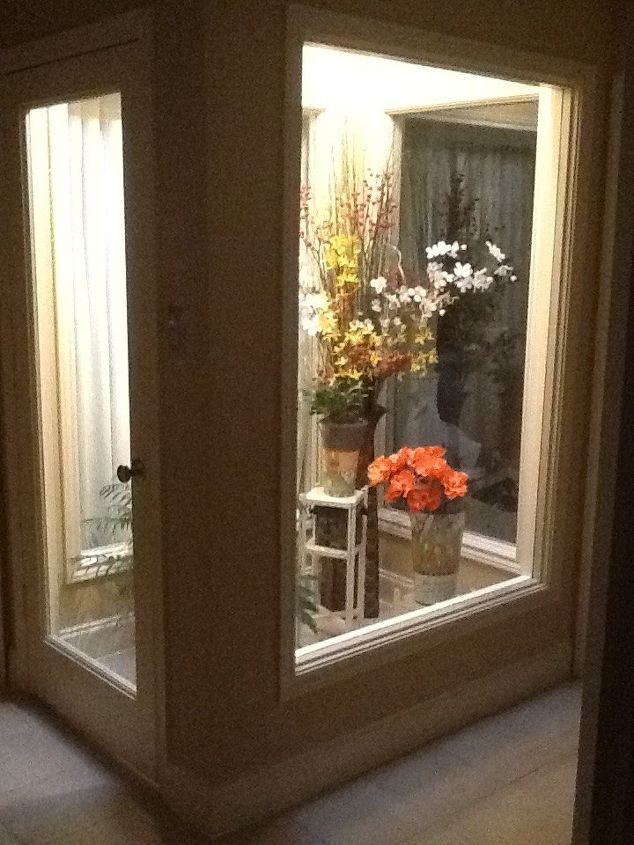 Related Discussions

Designs by BSB
on Jan 28, 2012
I have been trying to sell this mantel and haven't had much luck (I probably just need to bring it to a consignment store). The lower half (fireplace surround) deta... See more

B.J. B
on Oct 06, 2013
I am really trying to decorate for Fall this year. I have some autumn leaves and flowers but they are just too bright for my décor. Is there something I can do to ma... See more

Donna J
on Feb 28, 2013
I am about to install a 265 gallon white plastic tank in my backyard. The water will be used in my garden. Any ideas on ways to cover up the tank so it won't be such ... See more

Jacquelyn Bant
on Apr 25, 2018
Kathy Frenzel Stephens
on Apr 25, 2018
I have a weathered stainless steel gazing ball. Is there any way to bring back the shine?
Emily
on Apr 25, 2018
Has anyone ever seen this happen? My rose bush has a ton of leaves. No buds yet but it is still early in the season here. It did have afids but application of neem oi... See more