Decorating for fall...ooops bought REAL food...



Answered
I am slowly entering the Land of the living. I work at a local Farmers Market with their facebook page and just being there to assist during the market and I always try to buy from them.
So I always try to buy from them this, however I learned that NONE of these are decorative they are ALL edible squash and pumpkins! I never used anything but canned pumpkin. She did share that the large pumpkin is a "french pumpkin" and pretty yummy.
I have so little to decorate in fall..sadly leaves and acorns tend to decorate quite well in this yard.
So how do YOU make your husband learn to like squash? How do I prepare these items and not just loose them to rot? Or should I on some of them?
For just the photo I added in some clippings from my back yard, and some primitive soft items that I cannot leave outside and had to hurry as the clouds were gathering!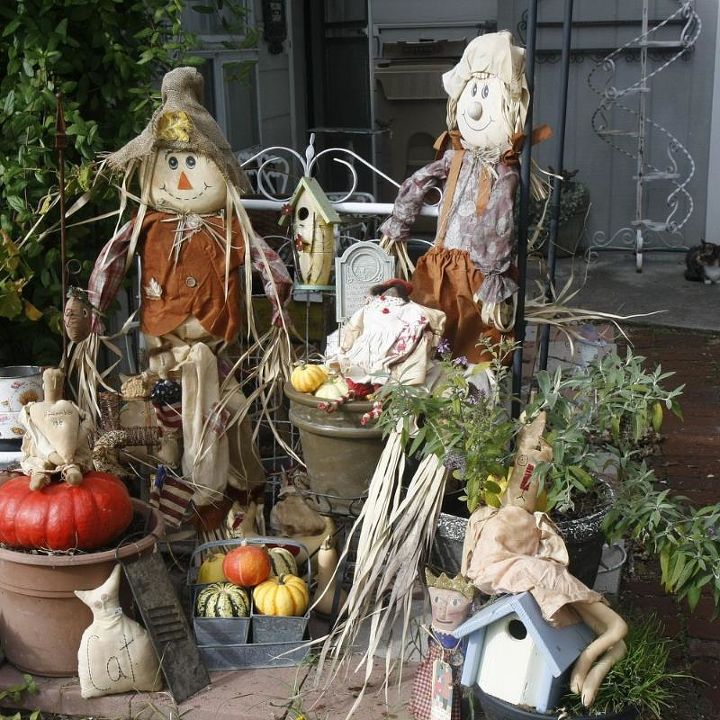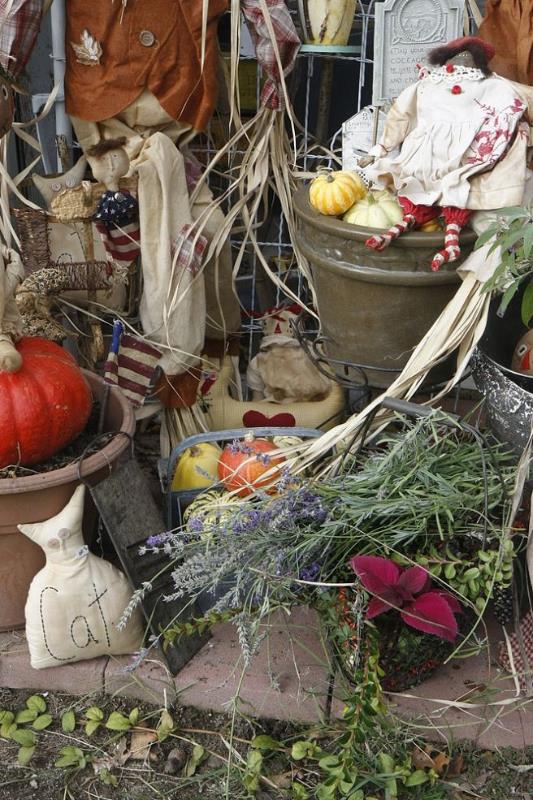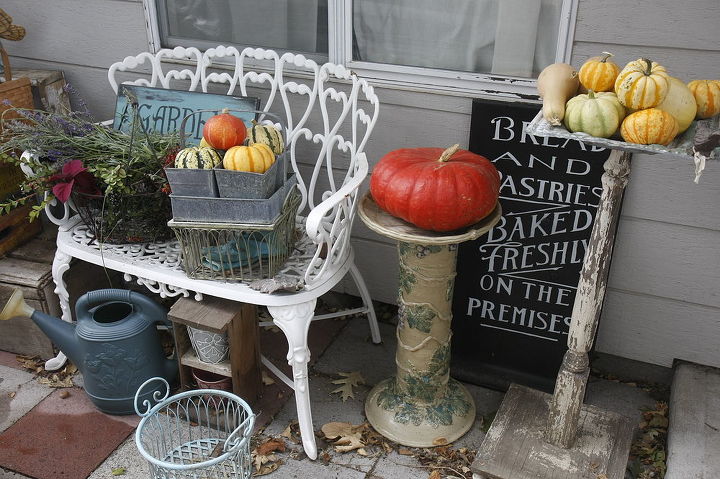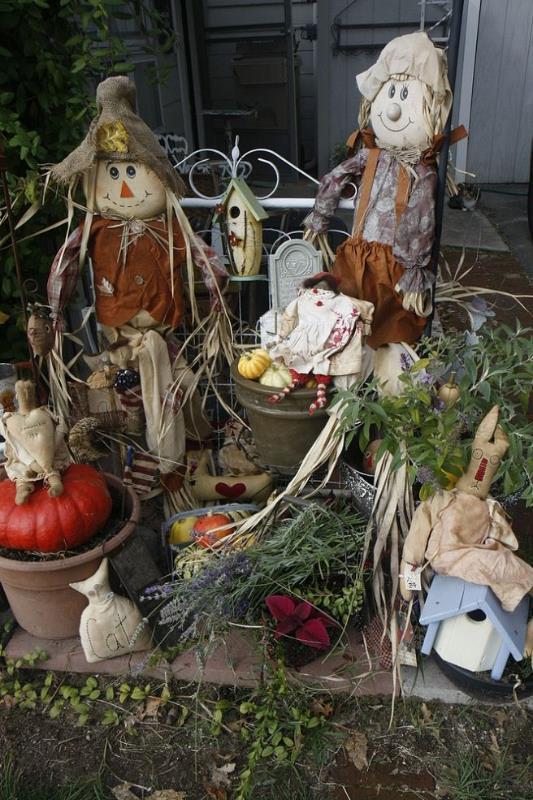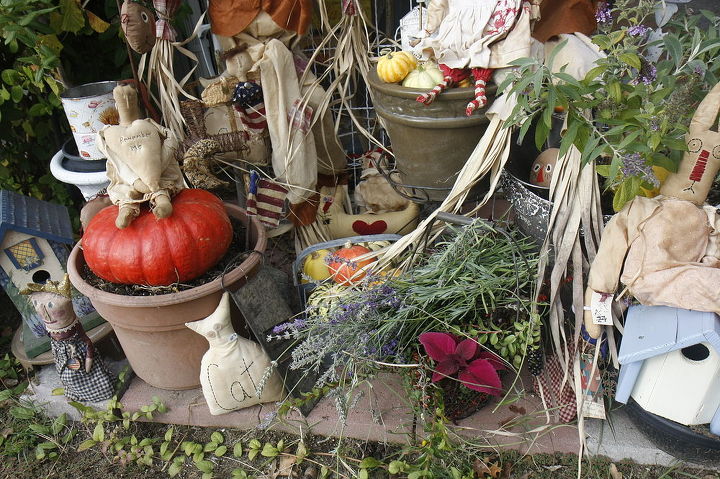 Related Discussions

Designs by BSB
on Jan 28, 2012
I have been trying to sell this mantel and haven't had much luck (I probably just need to bring it to a consignment store). The lower half (fireplace surround) deta... See more

B.J. B
on Oct 06, 2013
I am really trying to decorate for Fall this year. I have some autumn leaves and flowers but they are just too bright for my décor. Is there something I can do to ma... See more

Donna J
on Feb 28, 2013
I am about to install a 265 gallon white plastic tank in my backyard. The water will be used in my garden. Any ideas on ways to cover up the tank so it won't be such ... See more Char
on Feb 22, 2016
I am doing a kitchen redo and I don't want to remove the old chimney if I can help it because of the mess. Any ideas? Diane
on Feb 22, 2016
I have a large space between my counter top and wall. What and how can I do? Dcook
on Feb 22, 2016
Does anyone know how to take mardi gras beads off the string that it comes on? Amy
on Feb 22, 2016
I do not like the new painted look, any suggestions? No metallic please as the room has enough of that. The room needs lightening up. I was thinking about using chal... See more