What can I make with this for Christmas? Answered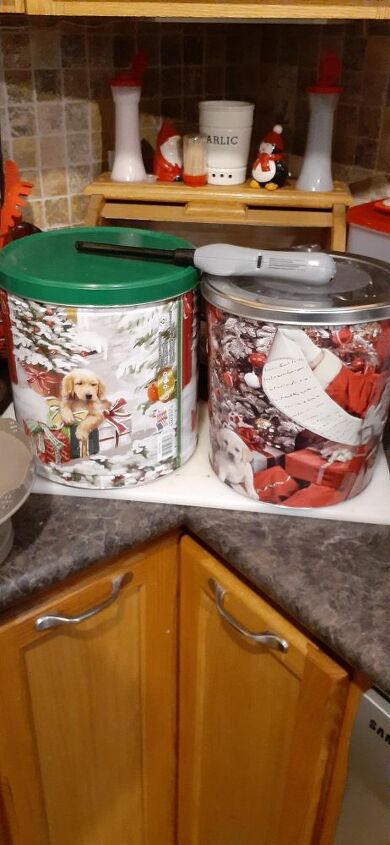 Related Discussions Barbara stutl er
on Oct 07, 2017
What craft can l make from lays stackable chip cartons for Christmas gifts Rgd29517235
on Nov 18, 2017 Lynn ross
on Nov 20, 2019
Will Christmas lights wrapped around they pool noodle burn? Val7394925
on Dec 21, 2019
Recently I saw a post on this site turning plastic bells into rusty appearing ones using cinnamon. Now I can't find it. Anyone remember seeing it and can point me in ... See more

GeeJudy
on Oct 28, 2014
My sister and I each had one of this and my mom let us keep them on in our bedroom before we fell asleep--nice memories. And the tree would spin when the lightbulb he... See more

Deidra Perry
on Dec 03, 2018
My mother & I have a few pieces of jewelry I wear anymore. How can we use it instead of throwing g it away?

Catherine Kainer
on Oct 18, 2019
Make airplane wings for a horse costume.