Answered
I saw online those amazing piano redos in to a bar. I absolutely loved it and it didn't seem to be so difficult so I gave it a try. The first part was easy all the parts were loose. But now I am stuck. The back turned out to be different from those I saw online. There is also a massive metal plate inside which is screwed from the bottom. I already removed almost every screw but a few are left because I can't get them out.
The ugliest one is one from the bottom. I can't get it out because its damaged. The screwdriver doesn't fit.
I even cut the massive wood in the middle because I thought it could somehow help me to go a step further. I don't want to cut the bottom too. :(
Please.. any suggestions and ideas are more than welcome. Thank you.
Let me know if you need any further information.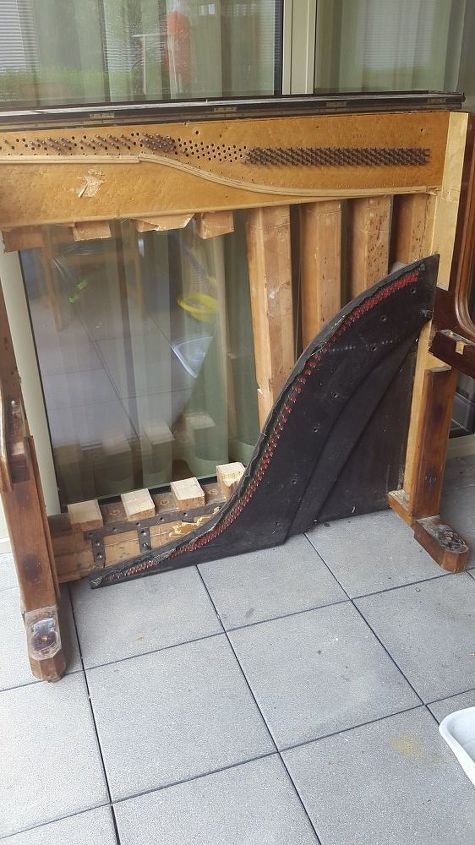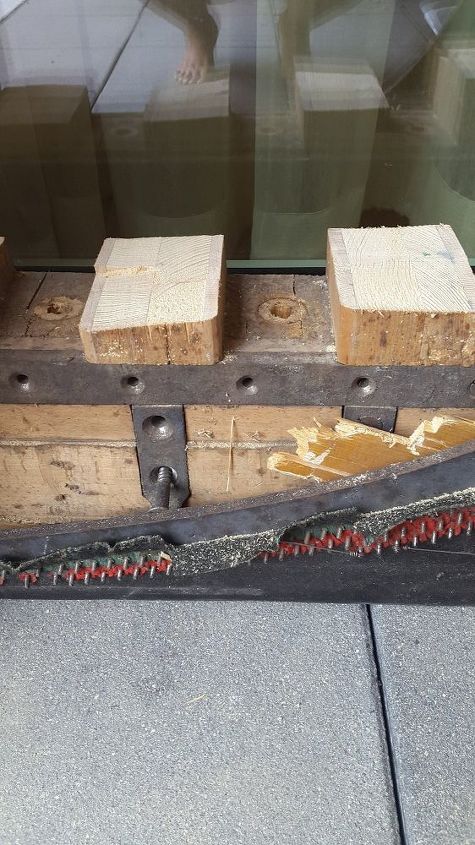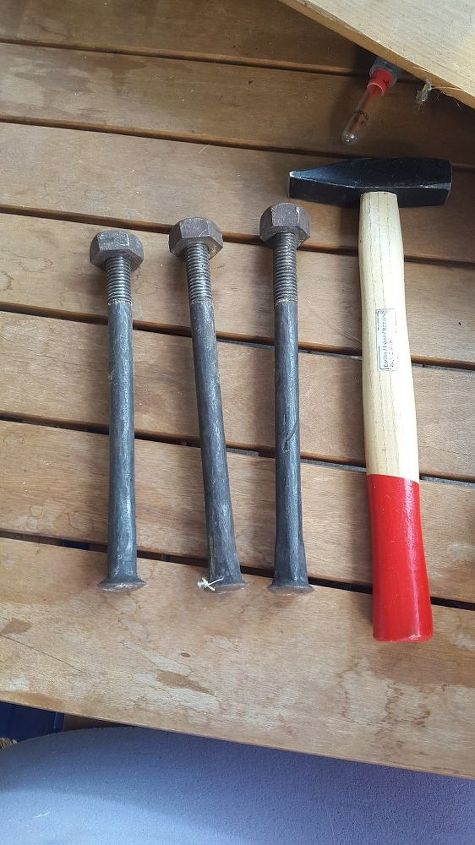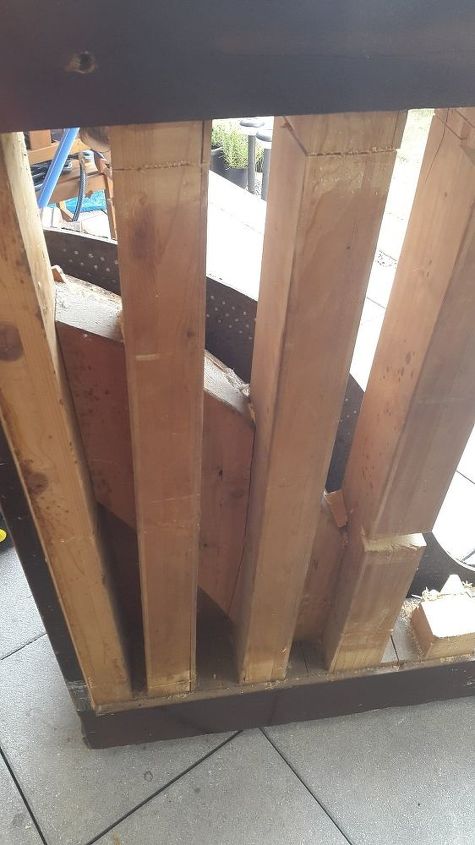 Related Discussions

ToolHQ
on Oct 09, 2013
I moved into our house 9 years ago and have been living with the ugly cabinets that original to our home- I know this because of the ugly factor, but also the tags in... See more

Tina Schuman
on Dec 27, 2013
What to do with this? It is still functioning so I can't get rid of it, just need an updated look. Any ideas? Paint? what kind? All ideas appreciated, thanks.

John Biermacher
on Jan 08, 2017
I am in the middle of repurposing a baby grand piano into a bookcase. There are lots of examples on the internet, but I am looking for advice on how to blend finishes... See more
LinJ47
on Aug 20, 2014
Love this headboard idea!! AND we have an old defunct piano with beautiful carving like this one shown. Cannot find instructions how to do this. Anyone have any ideas... See more

Shannon
on Jun 08, 2019
I want to make my own barrel bathtub to put in my camper. To buy one is extremely expensive. Is there a way to make my own?

Christine Donaldson
on Dec 17, 2018
There is a dirt bed on one side of the driveway and asphalt on the other. We cannot disturb the asphalt because we rent.