How do I preserve pressed flowers? Answered
I want to Preserve flowers (flat for a wall decoration) without them becoming brown or losing their color. I want to preserve wedding roses, eucalyptus. Is there a way to keep them supple, and colorful when pressing them?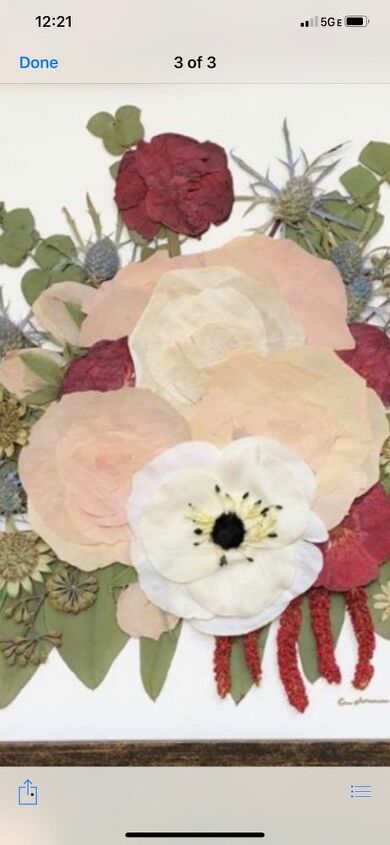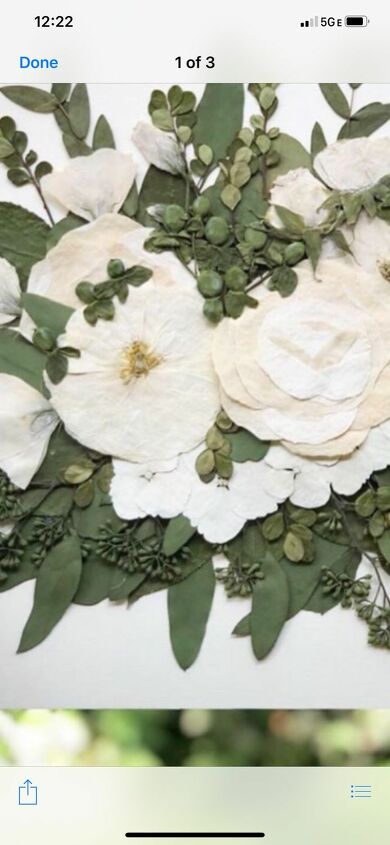 Related Discussions Linda
on Aug 16, 2020 Duhmode
on May 14, 2020
I cut a 20" pot in half and put it around a dead tree which I will use as a trellis for my honeysuckle. What type of glue should I use to put the 2 pieces together a... See more Mah32327562
on Sep 13, 2019
How can I make a clear water look in the bottom of a glass vase to hold up silk flowers without using resin? Jeanb3125
on Jun 05, 2017
I am into pressing some flowers and need to know if you MUST use archival paper in your press or if any thing else can be used. And then need to know how to attach m... See more

Ginger
on Jan 25, 2018

Kirsten Ruiz
on Oct 23, 2020
How can I preserve a 100 year old sticker on a glass pane. It is an old Pacific Telegraph and Telephone sticker on a door from a building that burned. The door and ... See more Phyllis Grossman
on Nov 20, 2020
I purchased small 2oz. plastic flip top squeeze bottles to use for hand sanitizer that I plan to bling with rhinestones and give as small Christmas gifts.I was wonder... See more