Can anyone identify this plant?



Answered
Not sure if this is a weed or perennial. But it's taking over my garden!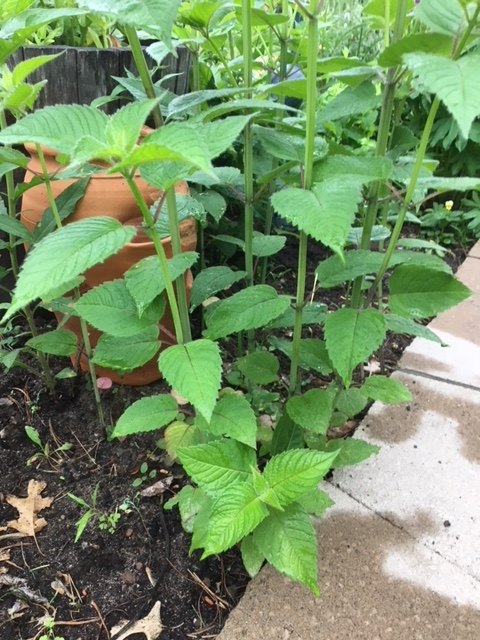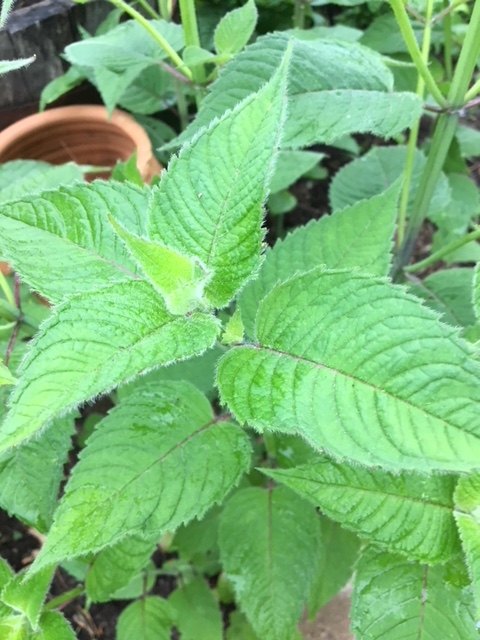 Related Discussions

Abby
on Nov 29, 2021
How to grow ginger in water?
Leah Wynne
on Sep 29, 2016
Is it a cranberry tree? The berries hang down from a cluster of stems like cherries.
Sharolyn T
on Jul 11, 2016
I have a vine that grows on our chain-link fence here on our East Texas property. It was already growing when we moved here. It is a pretty vine and spreads easily a... See more RayHart
on Jul 16, 2016
It has tiny white flowers and slender leaves. Maybe an annual. I sprinkled some seeds from a mixed seed packet without knowing what is going to come up.

Victoria
on Mar 22, 2015
Lets try this again, don't know where the photo went before. This plant is growing in my flower bed, I believe it is a weed. I planted lots of flower seed and am unfa... See more Catherine Gray
on Jun 16, 2016
Anyone know what this plant it? Pretty sure it's a weed. No flowers yet. Thanks!

Angela A
on Mar 11, 2015
I was getting ready to split and pot up this houseplant (sorry can't remember the name) when I noticed all these little white-ish spots in the dirt around the roots..... See more