Can these trees be saved?



Answered
Hi, I am wondering if there are any arborists out there who can help me. We have had a drought this year, and some of my Arbor Vitaes have turned brown. Are they lost forever? If not, what can I do to save them?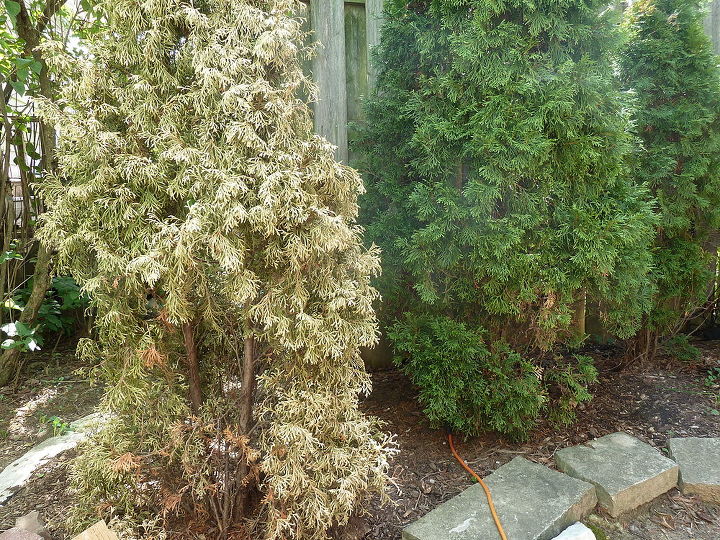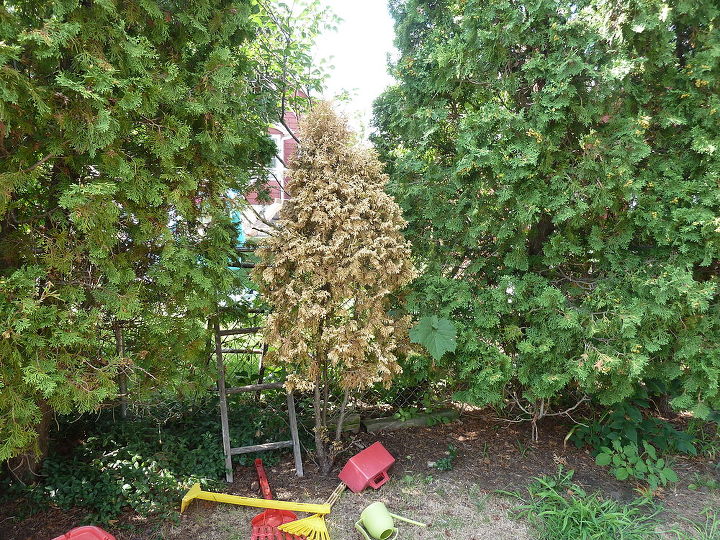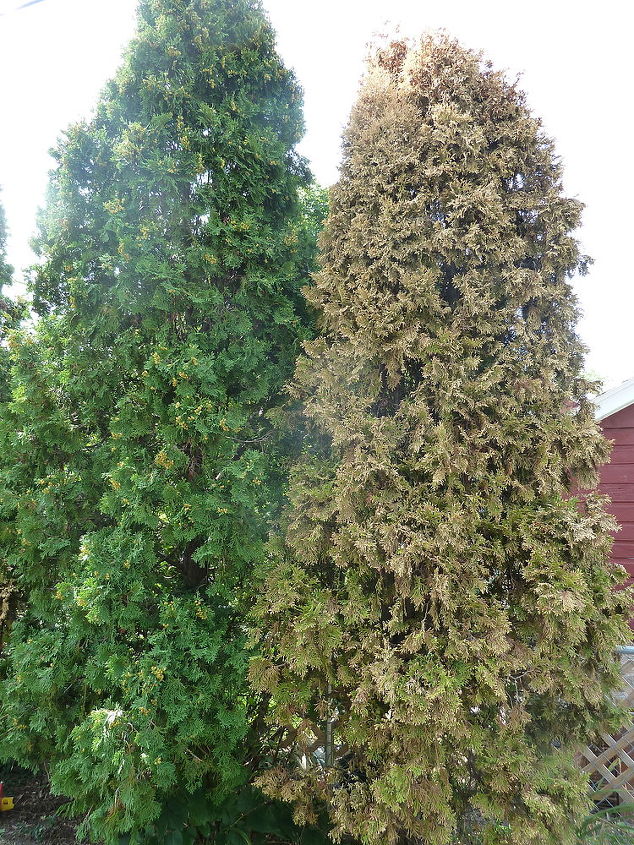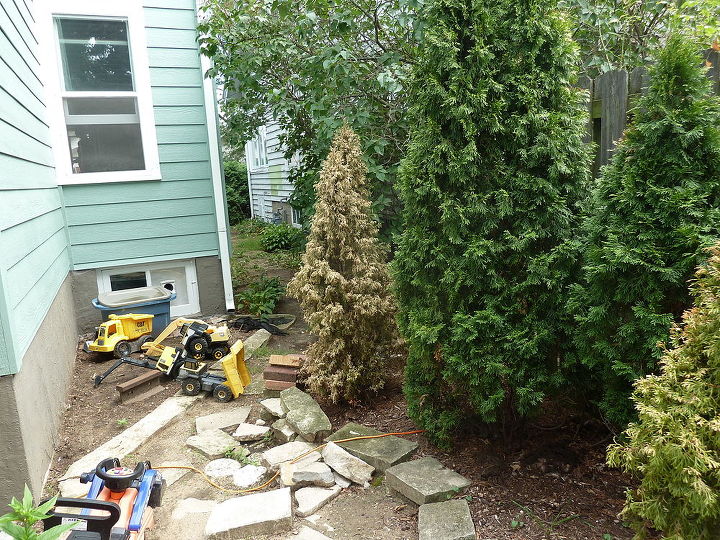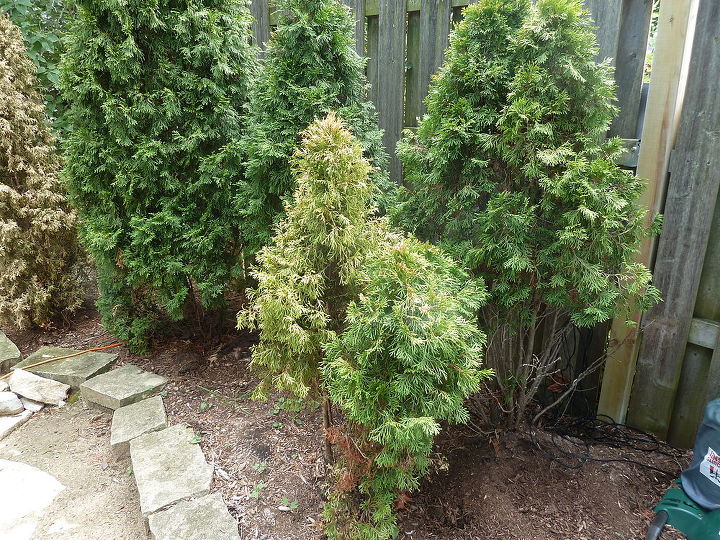 Related Discussions

Abby
on Nov 29, 2021
How to grow ginger in water?

Season T
on Apr 28, 2012
It's oozing sap and the barks are separating from the tree itself.
Gardenista
on Sep 17, 2014
Upon returning from a trip abroad, our editor Meredith found her olive tree in despair. Is there any way to revive her olive tree? Has this happened to you? If you ha... See more

Jeannie
on Sep 27, 2013
I love this tree. My son planted a seed 30 years ago. We've enjoyed watching it grow and harvesting it's fruit but earlier this year my neighbor aggresively "pruned" ... See more
Jamie @ C.R.A.F.T.
on Apr 10, 2013
I want to have a green thumb, really I do! I just don't know that much about plants. We just moved into a new house, and I wanted to plant a little herb garden, so I ... See more Tdot
on Dec 30, 2017
It was on an enclosed back porch, but temperature dropped, and it is now very wilted looking.